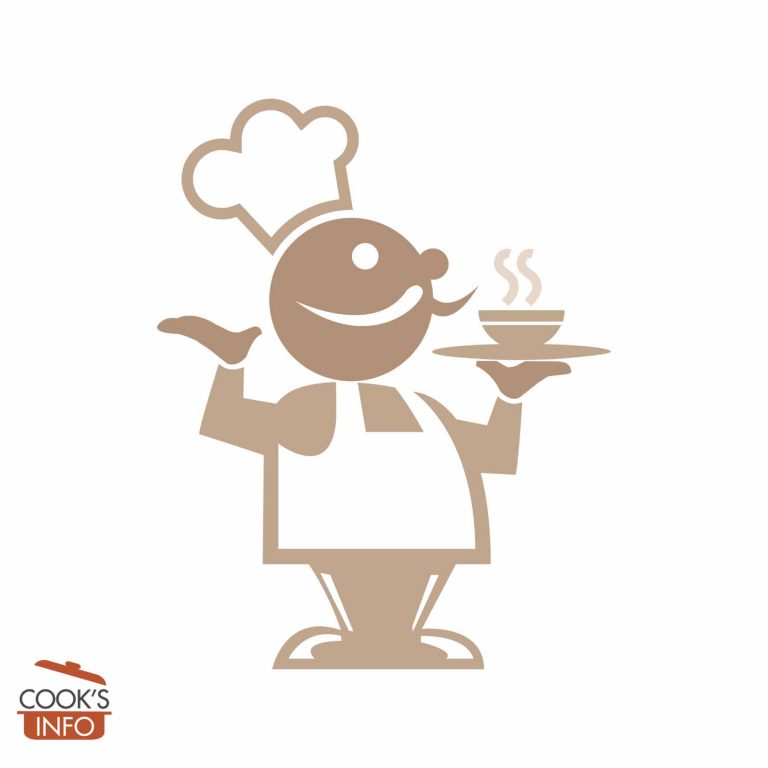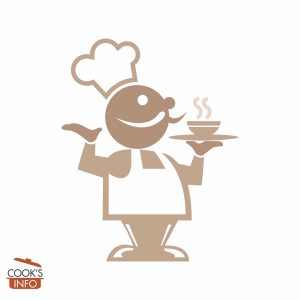 Blue Cheese and Red Onion Pie Recipe
There are two easy parts to this recipe: a cheese pie, and some caramelized onions that go on top as a garnish.
Cooking Temperature
190 C / 375 F / Gas Mark 5
Instructions
Peel and slice the red onions. Set aside.

In a generous-sized frying pan, heat the oil, then lower the heat right down and add the onions. Cook at this very low heat for about ½ an hour until the onion has softened. At this point, stir in the sugar, and cook some more until the sugar has carmelized. Stir in the vinegar, and cook until all the vinegar has thickened or evaporated away. Remove from heat. You can make this part of the recipe a day ahead, but bring it back to room temperature before using.

Start the oven heating to 190 C / 375 F / Gas Mark 5.

Assemble the actual pie as follows.

Line a 9 inch (23 cm) pan with the pie crust. Prick all over with a fork, and bake for about 15 minutes until just a light brown.

Blend together well the two cheeses, the eggs and a few dashes of ground pepper (a food processor is ideal for this, if you have one.)

Pour this into the partially-baked pie shell and bake until it is set, slightly risen and the surface is a golden colour.

You can serve the pie warm, hot or room temperature. Garnish each slice with a dollop of the room temperature or slightly warm onions.
Notes
Instead of balsamic vinegar, you can use sherry vinegar, or red wine vinegar.
For the mascarpone cheese, use a tub about 500 g / 17 oz. If you can't get Mascarpone or if it's too expensive where you are, use a plain cream cheese.
For the blue cheese, use a mild one such as gorgonzola or Danish.