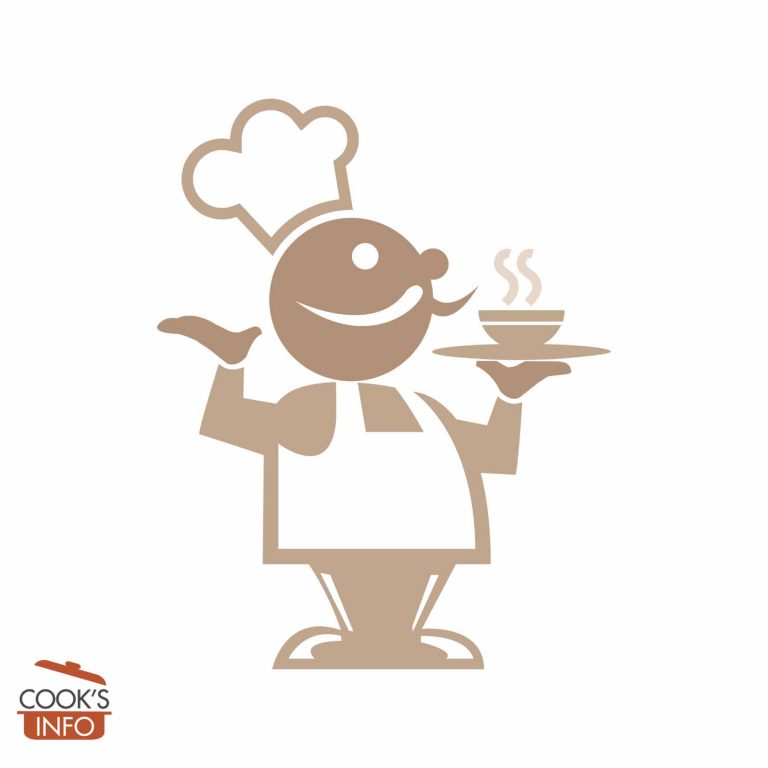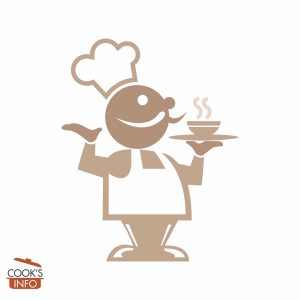 Boston Cookies Recipe
A classic North American drop cookie recipe. Recipe from: Farmer, Fannie Merritt. The Boston Cooking School Cookbook. 1918.
Cooking Temperature
180 C / 350 F / Gas Mark 4
Instructions
Sift one half the flour with the salt and cinnamon; set aside.

Crack the eggs into a small bowl, beat with a fork, set aside.

Butter a baking sheet, set aside.

Start heating your oven to 180 C / 350 F / Gas Mark 4.

Using electric hand-mixers, cream the butter, add sugar gradually, and the eggs. Add soda dissolved in hot water, and the flour and cinnamon mixture; then add the nuts, fruit, and remaining flour. Drop by spoonfuls one inch [ed. 2 ½ cm] apart on a buttered sheet, and bake in a moderate oven.
Notes
Instead of half currants, half raisins, you can use all of one or the other.
Some modern recipes call for chopped dates instead.
For the nuts, Fannie suggests you can use hickory or walnuts.
Bake for 10 to 12 minutes or until lightly-browned.