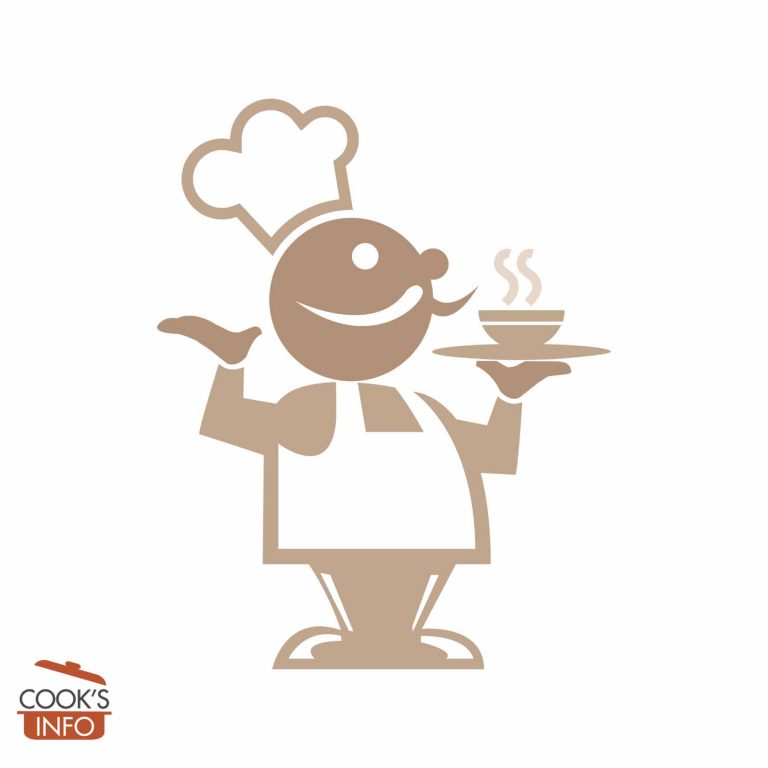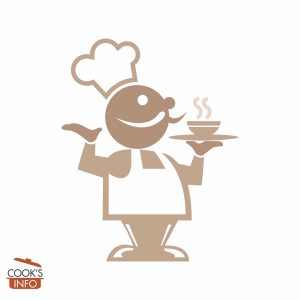 Braised Fennel with Brie
A good introduction to fennel.
Ingredients
Instructions
Bring a large pan of salted water to the boil.

Meanwhile, trim and half the fennel heads.

Star heating oven to 190 C / 375 F / Gas Mark 5

Put the prepared fennel in the boiling water, then reduce heat so that the fennel simmers for five minutes. Remove and drain and place in a casserole dish.

Sprinkle the rosemary, the olive oil and the lemon juice over the fennel, cover with tin foil and bake for one hour.

Slice the Brie into thin slices. Lay these slices on top the fennel, pour the heavy cream over it all, then return to oven for an additional 10 to 15 minutes until the cheese has melted into the cream and is a bit saucy.
Notes
Instead of the dried rosemary, you can use 2 or 3 chopped fresh sprigs. 4 oz of Brie cheese is approximate. If your piece of Brie cheese weighs 4 ½ oz, or 5 oz, or 120g, or 150g, don't be afraid to just use it all. No one is going to complain about too much cheese!