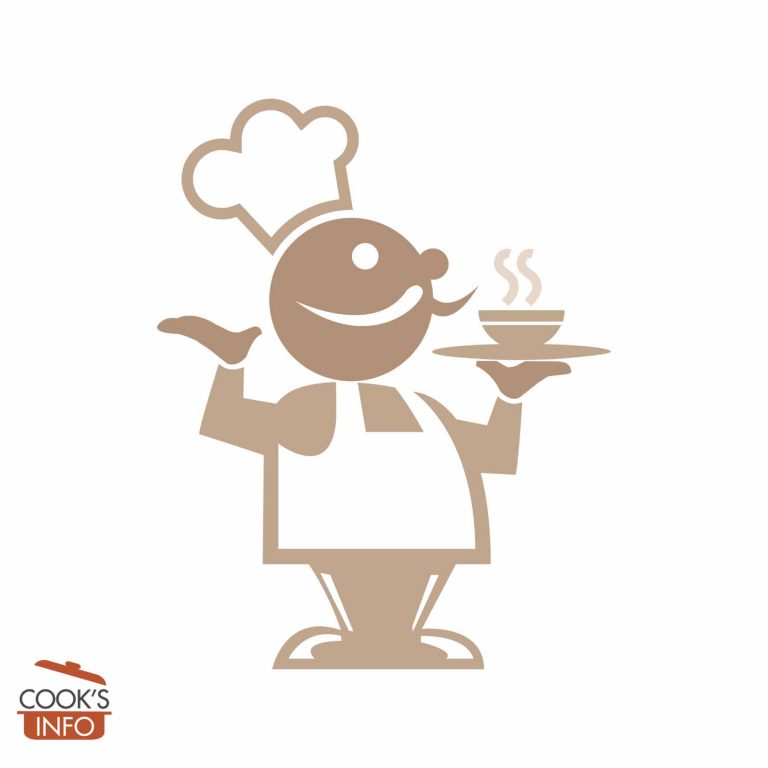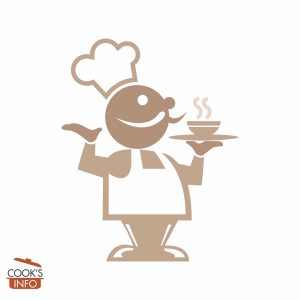 Braised Pork Chops, Bacon and Cabbage
These flavours are fantastic together. Nice with mash.
Cooking Temperature
170 C / 325 F / Gas Mark 3
Instructions
Peel and dice onion; set aside. Do the same for the garlic.

Shred the cabbage; set aside.

Start heating your oven to 170 C / 325 F / Gas Mark 3.

Heat the oil in a frying pan, add the bacon, and fry to 2 to 3 minutes. Push to one side, then add the pork chops, and fry each side for 3 minutes to brown.

Remove them from the frying pan and arrange the pork chops in a small roasting pan or ovenproof dish.

Now put the onion and garlic in the roasting pan, and sauté them until translucent and soft; don't brown them. Then add them to the roasting pan, putting them on top of the chops.

Now put the cider in the frying pan. Bring it to a boil, them reduce heat and simmer for two minutes.

Pour the cider into the roasting pan around the chops, and cover the roasting pan and place it in the oven.

After 50 minutes, remove the roasting pan, scatter the cabbage into the roasting pan around the chops. Stir the cabbage a bit into the sauce, then return the roasting pan uncovered to the oven until the cabbage is tender, which should take another 20 to 25 minutes.

Remove the roasting pan from the oven. Remove the chops. Stir the cream and the mustard into the cabbage.

Serve everyone a pork chop, with a helping of cabbage on the side.
Notes
Use streaky or American-style bacon.
If possible, use a good, tasty cabbage such as Savoy cabbage, or Napa.
For cream, you can use whipping cream, sour cream, Greek Yoghurt, double-cream, Crème Fraîche or Mascarpone.