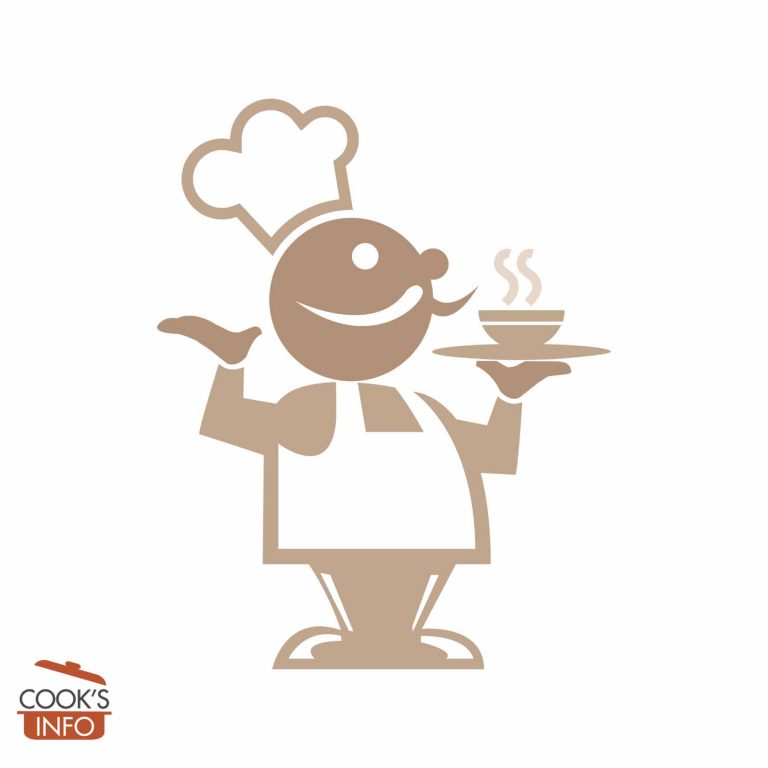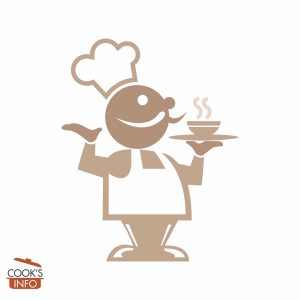 Caramelized Brussels Sprouts with Bacon & Walnuts Recipe
A hearty, tasty rendition of Brussels Sprouts.
Instructions
Toast the walnut pieces in a frying pan for about 3 to 4 minutes, then set aside.

Chop onion into coarse, large pieces.

Steam or boil Brussel Sprouts for 8 to 10 minutes, until tender.

Meanwhile, cook the bacon in a large saucepan or Dutch oven. Remove the pot from the heat. Take the bacon out, and crumble or chop it. Leave the bacon fat in the pot.

To the pot, add 1 tablespoon of butter and melt it. If your bacon wasn't very fatty, add an extra tablespoon of butter. Add the onions and half the vinegar. Cook over low heat until the onion is soft.

Add the sprouts, the sugar and the remaining half of the vinegar. Raise the heat to almost medium heat, tossing the sprouts frequently until they are lightly glazed. Toss in the crumbled bacon.

Season with nutmeg.

If you are going to serve these right away, put into serving dish and sprinkle the nuts over the top. If you are going to reheat this to serve a little later, turn out into a casserole dish, sprinkle the walnuts over, then cover, and put in fridge.

To reheat, put the covered casserole dish in an oven about 350F / 175C, and heat until hot, about 20 minutes, depending on how cold they were when you put them in. If you had them in the fridge, they'll reheat faster if you take them out of the fridge a few minutes beforehand.
Notes
If you like your Brussel Sprouts with a bit of crunch to them, then steam or boil them accordingly a bit less. You can make this dish a day ahead. Streaky bacon (American-style bacon) works best for this, but you can get by with leaner cuts. Don't panic over using the bacon fat: it has less saturated fat than does butter. Instead of walnuts, you could use pistachios or almond pieces. You can make this vegetarian by omitting the bacon entirely. You could try this with white vinegar, but it probably wouldn't carmelize as nicely as the Red Wine Vinegar does. If you don't have Red Wine Vinegar on hand, try white with some Balsamic Vinegar added to it. Cider vinegar might be better than white.