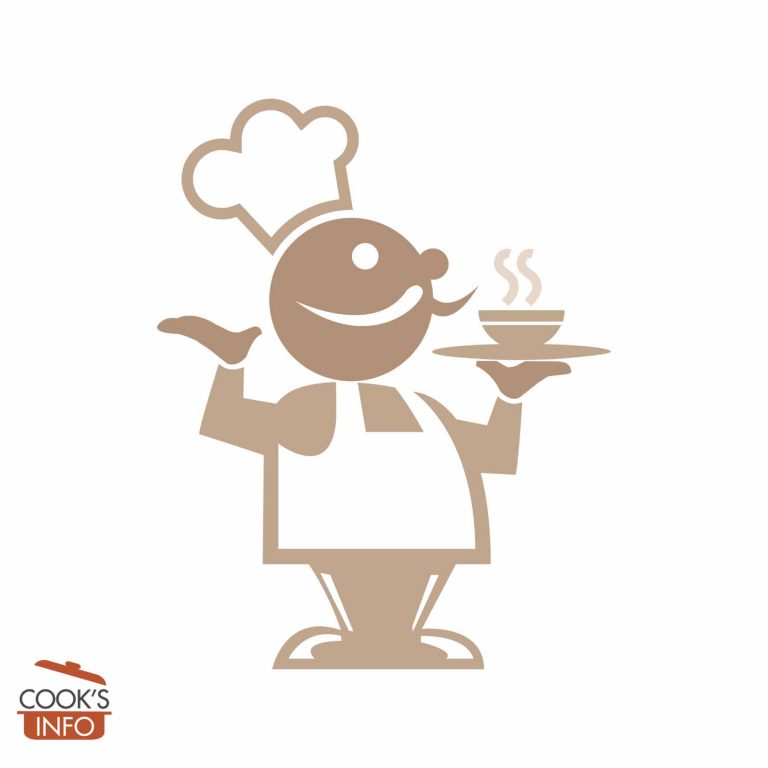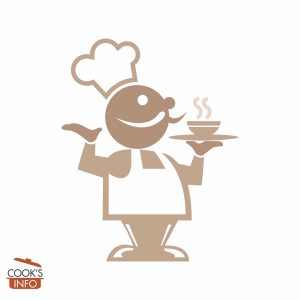 Cauliflower Cheese with Bacon
This is a very hearty vegetable side dish that has everything going for it comfort-food wise: a cheese sauce, bacon, and even buttered bread crumbs on top. You can even make this ahead.
Cooking Temperature
190 C / 375 F / Gas Mark 5
Ingredients
Instructions
Chop cauliflower into florets, and boil the florets in salted water for 10 minutes, then drain (they should be tender to a fork.) Place in a buttered baking dish.

Begin heating the oven to 190 C / 375 F / Gas Mark 5.

Heat oil in a frying pan, and fry the onion and the bacon about 6 minutes, to cook the bacon and soften the onion. Spoon over the cauliflower.

Now, make the cheese sauce. Melt 2 tablespoons of the butter in a saucepan, stir in the flour and cook for a minute. Add the milk gradually, stirring as you do (a whisk is ideal), and bring to a simmer and then let simmer for 4 to 5 minutes, then remove from the heat and season with salt, pepper, nutmeg and stir in the parmesan (holding back 1 tablespoon of it.) Pour the sauce over the cauliflower.

Melt the remaining butter in a saucepan or in the microwave, then stir the remaining 1 tablespoon parmesan in, then toss the breadcrumbs in the butter, then garnish the cheese and sauce with the breadcrumbs.

(At this point, you can refrigerate and actually cook later.)

Bake the cauliflower in the oven for about 25 minutes. You want it to be heated through, and for the bread crumbs to get crispy and brown. (If you have made it in advance and refrigerated it and are heating from cold, allow an extra 5 minutes or so.)

Serve hot.