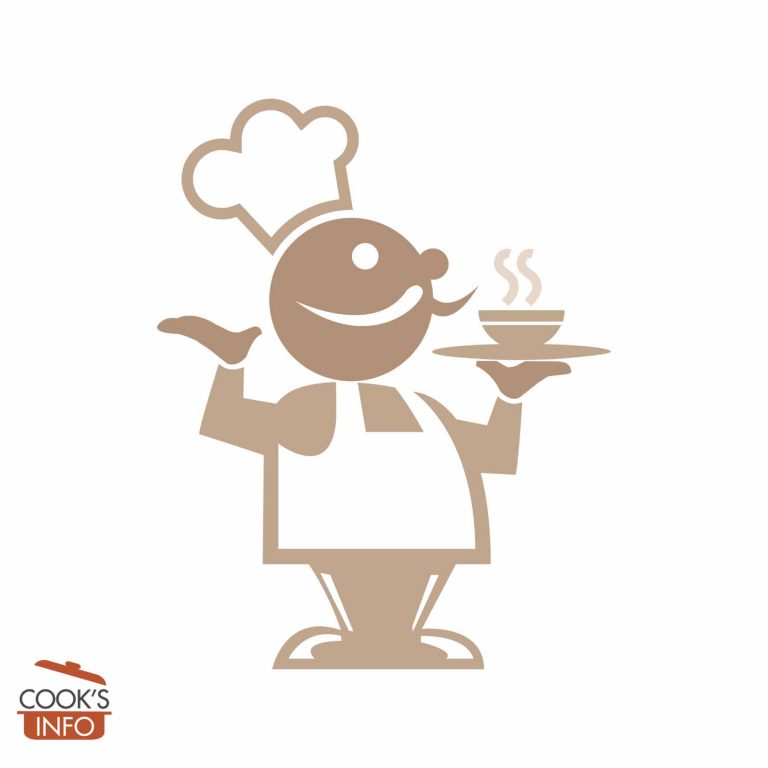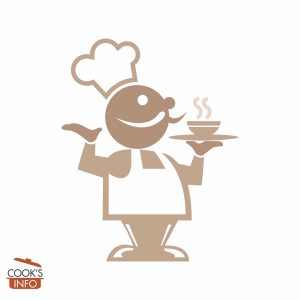 Chancellor's Pudding Recipe
A classic English pudding recipe.
Cooking Temperature
175 C / 350 F / Gas Mark 4
Instructions
Grease an oven-proof dish.

Put some water on to boil in your kettle.

Start your oven heating to 175 C / 350 F / Gas Mark 4.

In a large bowl, crumble the cake, add the raisins, and cherries. Toss to just distribute the fruit evenly, then empty into the baking dish.

In the bowl you just emptied, mix well the eggs, milk and vanilla. Then pour evenly over top the cake and fruit in the baking dish. Press down the cake with your fingers to make sure it all gets moistened.

Put the baking dish into a larger baking tin with tallish sides, then place onto a partly pulled out oven rack. Pour the boiling water from the kettle into the larger baking tin until it comes halfway up the sides of the baking dish.

Bake for about 1 hour. When done, it will be puffy and golden, and a knife will come out with just a hint of moisture on it. Remove from oven, dust with the icing sugar, and serve in smaller serving bowls with ice cream, heavy cream or custard.
Notes
Use about ¾ pound (350 g) of Madeira Cake.
The baking dish should be able to hold between 5 and 6 cups (1.2 and 1.5 litres).
You'll also need a larger, deeper pan to make a water bath for this baking dish.