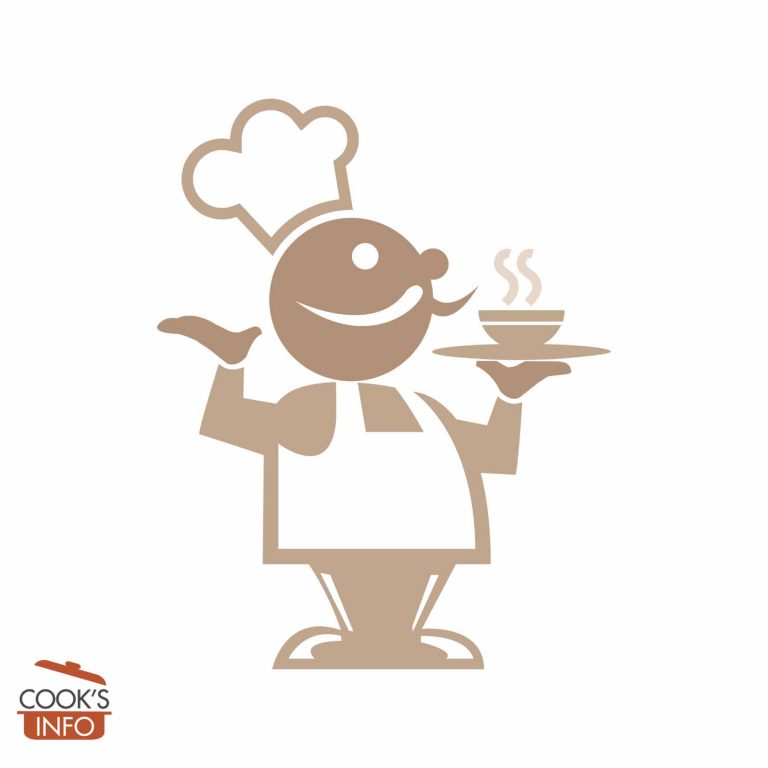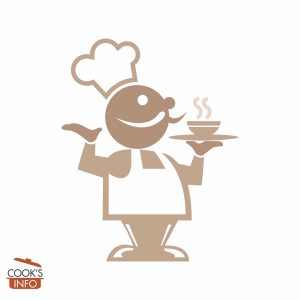 Cheese and Mustard Baking Powder Biscuits
Whatever you serve this with, these will be the highlight.
Cooking Temperature
200 C / 400 F / Gas Mark 6
Instructions
Start the oven heating to 200 C / 400 F / Gas Mark 6

Mix together in a bowl all the dry ingredients: the flour, the baking powder, the mustard powder, the sugar, and the salt. Add a dash or two of pepper, if desired. Rub the butter in with your hands or a pastry cutter.

Stir in both cheeses (holding back a small handful of the grated cheddar), then use just enough of the buttermilk to make a dough that holds together without being wet or sticky.

Roll or spread the dough on a floured surface out to about ½ inch to ¾ inch (1.5 to 2cm.) Cut out rounds about 2 inches wide (5 cm.)

Put on ungreased cookie sheet.

Mix together the 1 tablespoon of buttermilk with the mustard, and brush this over top the biscuits. Sprinkle the reserved cheddar over top. Bake for 12 to 15 minutes; they should be well-risen and golden brown. Serve warm or room temperature.
Notes
Don't use all the buttermilk if you don't have to; don't knead the dough or mix anymore than is required to get it to hold together. If you don't have a biscuit or cookie cutter, use something such as a drinking glass that will give you the right width. 4 oz / 115g of cheddar, when grated, equals 1 cup.