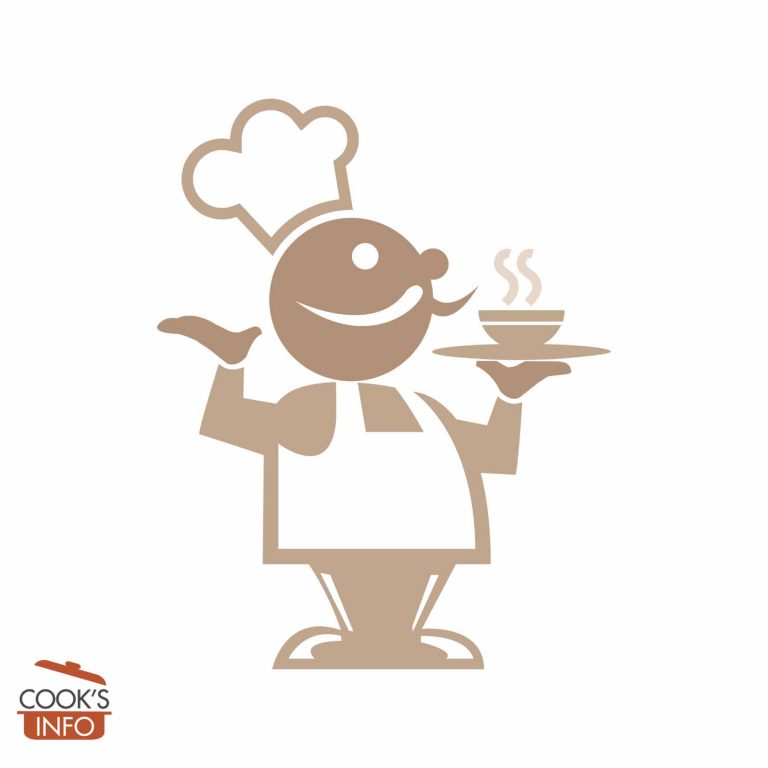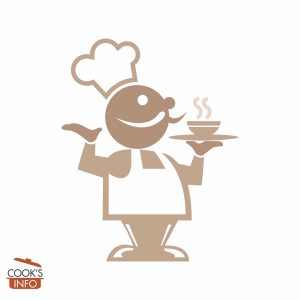 Cheesy Beans & Nachos Recipe
Set a platter of these out at a party, and stand back.
Instructions
Chop the chile; set aside.

Peel and chop the onion and garlic; set aside.

Zap the stock in the microwave to heat it; set aside.

Put some oil in a large pot and when the oil is hot, cooked the chopped chile, onion and garlic for about 5 minutes till soft. Stir in the cumin and cocoa if using, cook for a minute. Add the stock, tomato paste and beans, bring to a boil, then lower to a simmer for half an hour uncovered.

At this point, start heating the broiler or grill in your oven.

Transfer about half the beans to a temporary bowl, then mash what's left in the pot, then put the other half of the beans back in. Heat through, adjust taste with salt and pepper. Stir in fresh chopped coriander, if using.

Pour into an ovenproof dish, arrange a few handfuls of the tortilla chips over, then sprinkle the grated cheese over. Grill or broil until the cheese has melted. Serve hot.
Notes
6 cups of cooked beans equals about 3 x 14 oz / 400 g tins of cooked beans, drained.
You can use kidney, Romano, pinto, black-eyed peas, etc. You can use all one type of bean, or mix them.
For cheese, you can use cheddar or Monterey jack.
For chiles, use whatever chiles strike your fancy. If you can't get fresh chiles, try using a bit of chili powder and some chopped green pepper or celery.
The cocoa might seem like an odd addition, but Mexicans use chocolate in making savoury dishes.