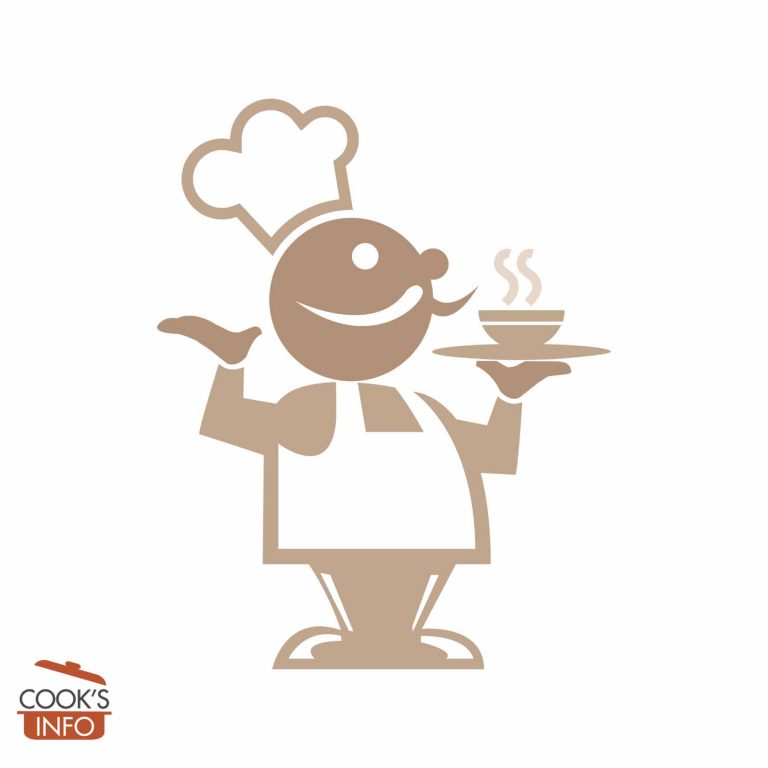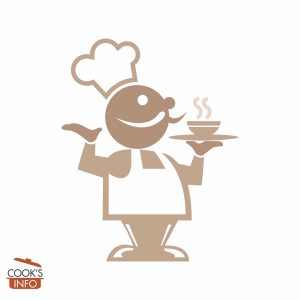 Cheesy Brussel Sprouts
A good introduction to sprouts for those who are Brussels sprouts hesitant.
Cooking Temperature
190 C / 375 F /Gas Mark 5
Ingredients
Instructions
Grate the cheese; set aside.

If you start with frozen Brussel sprouts (recommended), boil them until just tender to the bite. If you starting with fresh, cook for 7 to 9 minutes. Drain.

Start heating oven to 190 C / 375 F /Gas Mark 5.

In a large saucepan over medium heat, melt the butter. Add the flour and cook for 1 minute, stirring. Add milk (a whisk is ideal at this stage), and cook until smooth and thickened, about 3 to 5 minutes, stirring pretty frequently. Remove from heat, stir in mustard, salt, pepper, nutmeg. Stir in half the cheese until melted.

Add Brussel sprouts (this is why it needed to be a large saucepan), and stir just enough to coat.

Turn the mixture in a greased casserole dish (2 litre or 11 x 7 inch.) At this point, you can refrigerate (covered) and store in fridge a day ahead of time.

When ready to cook, sprinkle with remaining cheese, and bake for 30 minutes. The cheese will be bubbly.

Then turn on the broiler or grill, and when the broiler is hot, grill for 2 minutes.
Notes
For the mustard, use a nice mustard like Dijon, or an English mustard, etc. Try to use yellow hot-dog mustard only as a last resort.