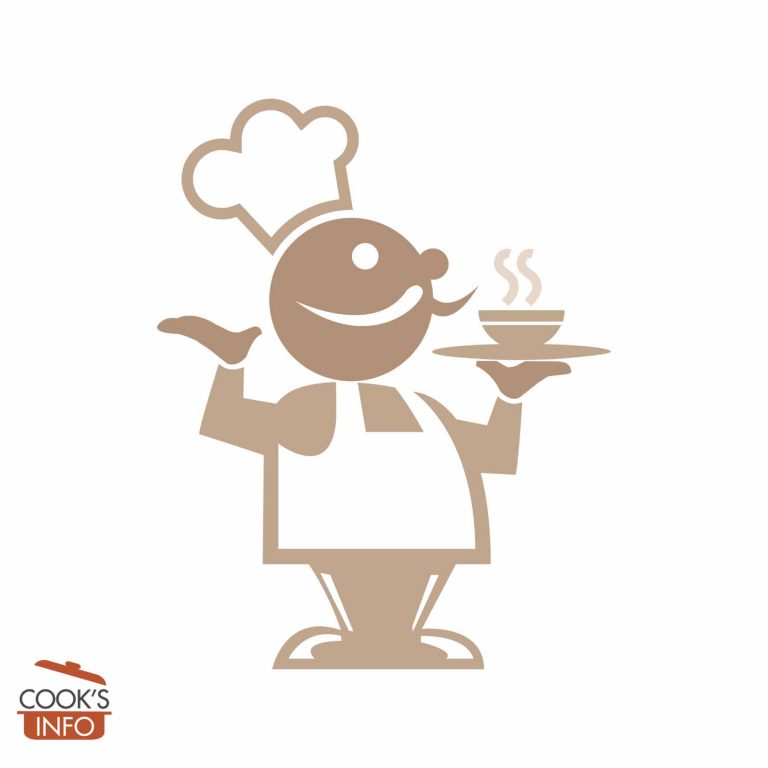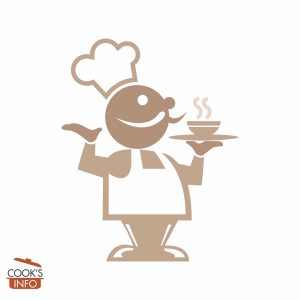 Cock-a-Leekie Soup Recipe
This recipe apparently has its origins in 18th century Edinburgh, Scotland -- where the unlucky rooster that lost a cock fight would be tossed into a pot and fed up to the spectators.
Instructions
Place chicken in a large pot with the water. Toss in the thyme, parsley, bay leaf, allspice, along with some salt & pepper and the chopped onion. Cover and bring to a boil, then leave covered and reduce heat and let simmer for 1 ½ hours.

Slice the green part of the leeks into rings, and finely chop the white part of the leek stalk. Set aside.

Lift the chicken out onto a plate. Strain the chicken stock to get the spices and herbs out, and return the stock to the pot. Add the white chopped leek and simmer for ½ hour.

Now add the green chopped leek, the rice and the prunes. Bring back up to a boil, cover and simmer for 20 minutes or until rice is tender.

During this time, remove the chicken meat in bite-size pieces. Toss the skin and the bones. Bring back up to the boil, adjust taste with salt and pepper, and serve hot. Sprinkle with chopped parsley, if you have some.
Notes
If you don't have the fresh thyme or parsley, just use 1 teaspoon dried thyme and a few teaspoons of dried parsley.
This will take about 2 ½ hours to cook, but actual work required from you is only a few minutes.