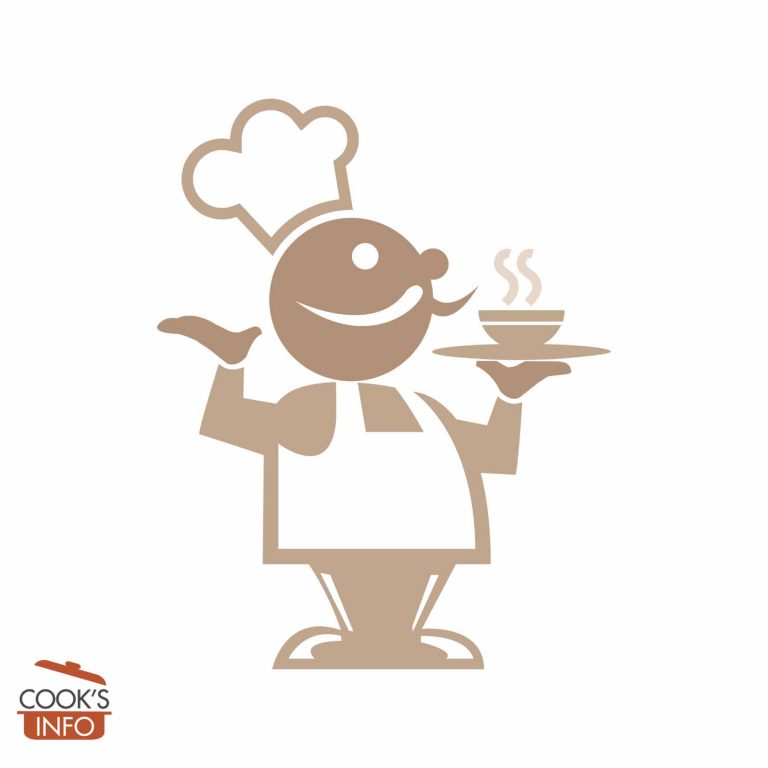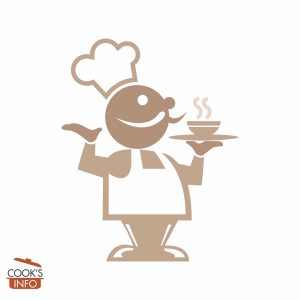 Coconut and Ginger Parsnips
The parsnips in this recipe taste rich and sweet enough to convert parsnip haters.
Cooking Temperature
190 C / 375 F / Gas Mark 5
Instructions
Put on to boil a pot of water for the parsnips. Start oven heating.

Put the oil in the roasting pan, and put it in the oven to heat for 10 to 15 minutes.

Put the coconut in a small bowl, and mix 2 in tablespoons of hot water. Set aside.

Peel the garlic and ginger; set aside.

Seed and chop the chile; set aside.

Chop the coriander; set aside.

Zest half the lime; set the zest aside. Put remaining lime in fridge for another use.

Wash and peel the parsnips. Cut large ones in chunks, halve small ones. Cook in the pot of boiling water for about 5 minutes, then drain. Empty into a large bowl.

Start heating oven to 190 C / 375 F / Gas Mark 5.

Combine in a food processor the garlic, ginger, chile and coriander, along with 1 tablespoon of water to make a paste. Stir in the coconut, along with the lime zest.

Add this paste that you've just made to the parsnips along with the cumin seed, and toss to cover. Spoon the parsnips into the roasting pan, being careful of any splattering from the hot oil, and toss them carefully in the oil.

Place parsnips in oven and roast until tender, tossing once or twice. They should need anywhere from half an hour to 40 minutes.
Notes
Instead of desiccated coconut, you can use the same amount of grated Creamed Coconut.
Use a 2 inch / 5 cm piece of fresh ginger.
¼ cup fresh chopped coriander is about 15 g / ½ oz.
Use a shallow roasting pan.