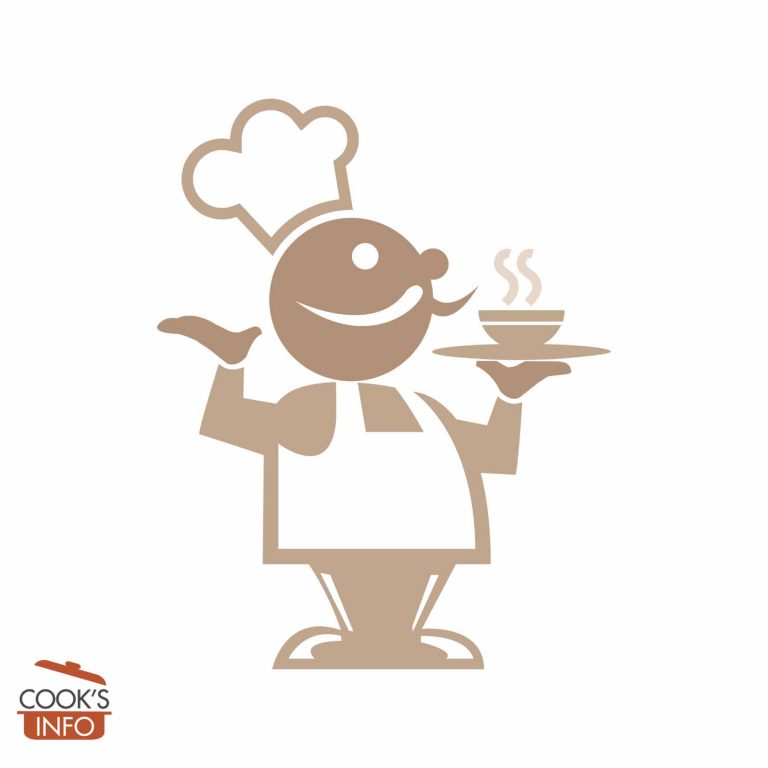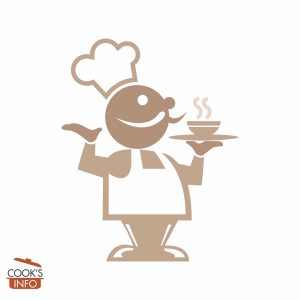 Coronation Chicken Recipe
In the 1950s, this was served with a cold salad of rice and peas. Now, this is very popular as a sandwich filler.
Instructions
Peel and chop the onion; set aside.

Chop the chicken; set aside.

In a saucepan or frying pan, melt the butter over medium heat, then add the chopped onion and soften for 3 minutes. Add the curry powder, tomato paste, wine, bay leaf and lemon juice. Bring to a simmer, then let simmer for 10 minutes.

Whip the whipped cream, and set aside in fridge until needed.

Let the onion cool, remove the bay leaf, then add the apricot jam and whiz in a food processor or blender until smooth.

Blend in the mayonnaise, then fold in the whipped cream. Adjust taste with some lemon juice. Fold in your chopped, cooked chicken and refrigerate until needed.
Notes
The original recipe called for 4 tinned apricots, instead of the apricot jam. You can use those if you wish, or 2 tablespoons of chutney.
In place of the whipped cream, you can use Greek yoghurt (other kinds would be too runny).
For the chicken, use 5 or 6 breasts or legs or a combination of both, or 1 small chicken. If using chicken with bones in it, cook the chicken, let it cool, then remove the meat from the bones and chop it up into bite-sized pieces.