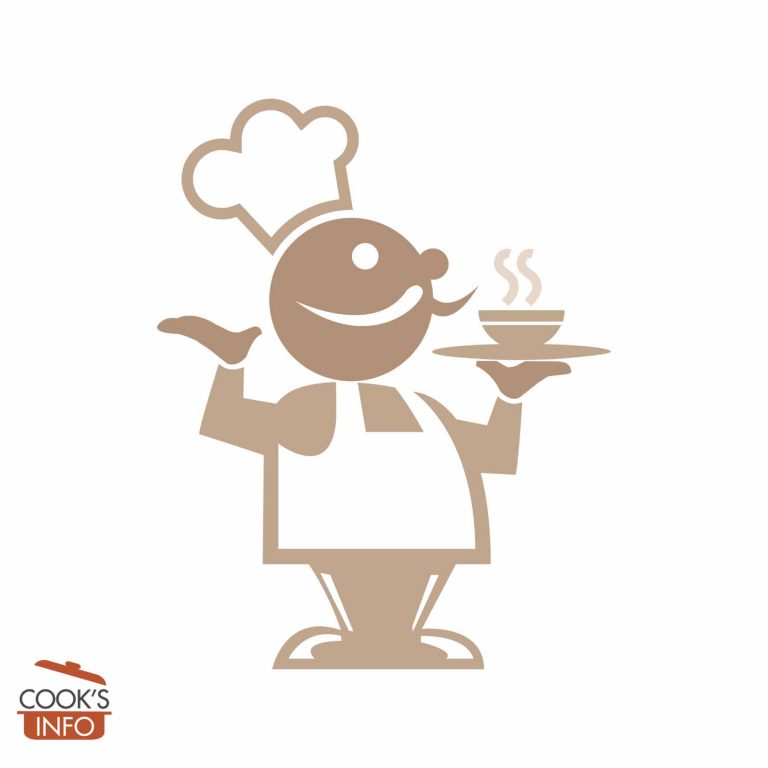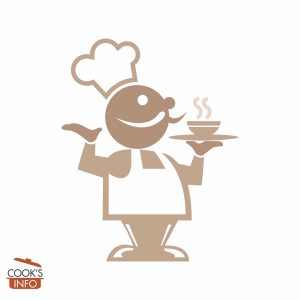 Cranberry Mince Pie Recipe
This is a real mid-Atlantic dish: British mincemeat meets North American cranberries, pecans and corn syrup. And it is really good. If you've bought too much jarred mincemeat yet are fed up with plain mince tarts, mincemeat will have a whole new appeal in this pie.
Cooking Temperature
175 C / 350 F / Gas Mark 4
Instructions
Start heating oven to 175 C / 350 F / Gas Mark 4.

Make pie crust, line pie pan and bake blind for 15 minutes.

Meanwhile, mix all remaining ingredients.

Spread the mixture into the pie shell and bake for half an hour.

Let cool completely before slicing.
Notes
For cranberry sauce, use about ¼ cup (2 oz / 60g) of whole-cranberry cranberry sauce, drained a bit of the sauce, or ¼ cup (two handfuls) of dried cranberries.
Don't use cranberry jelly, it would just "tarten" up the whole tart as it were, instead of giving nice tart bits in between all the sweetness.
Instead of pecans, you can use walnuts. Instead of 2 oranges, you can use 1 orange and 1 lemon.