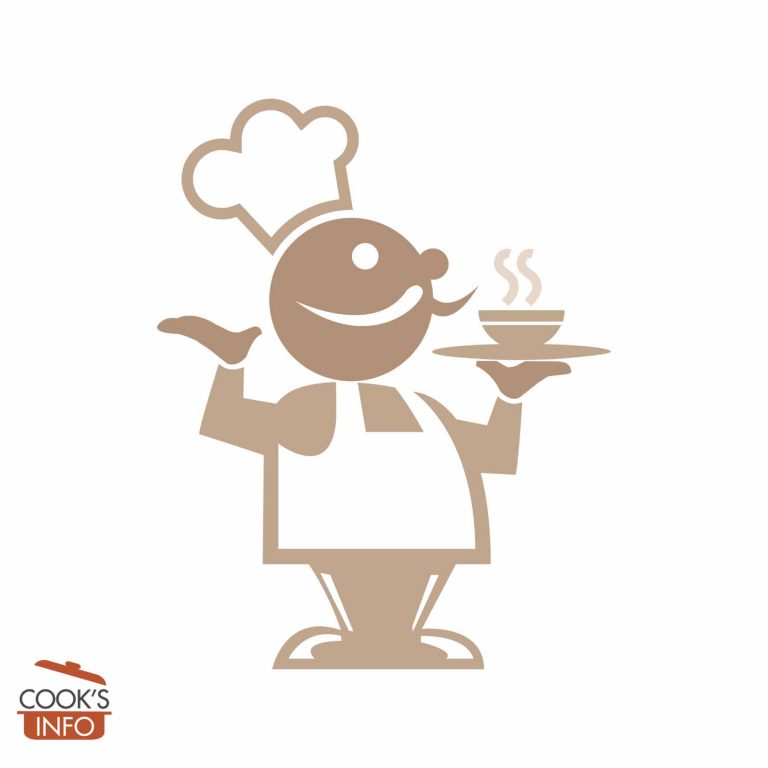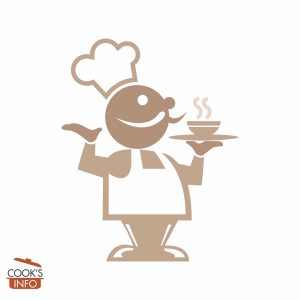 Ginger and Rhubarb Fool Recipe
These fools are very easy to make, with a great refreshing taste. They are also a healthy dessert, with the fruit, the ginger and the yoghurt.
Ingredients
Instructions
Wash the rhubarb stalks, chop into small pieces, and toss into a pot along with the ginger, lemon juice and just enough water to cover the rhubarb. Put on the stove, bring to a boil, then reduce to a simmer, cover and cook until the rhubarb is just tender (about 5 minutes.)

Extract and discard the cinnamon stick. Sweeten to taste either with sugar, or with syrup from the jar your preserved ginger was in. Set aside to cool.

When it's cooled down, make up the fools. Take 4 dessert bowls, and in each make layers of rhubarb and yoghurt, starting with the rhubarb on bottom and finishing with a layer of yoghurt on top. Set in fridge to chill (at least half an hour.)

When you're ready to serve them, put a sprinkle of the ground cinnamon on each.