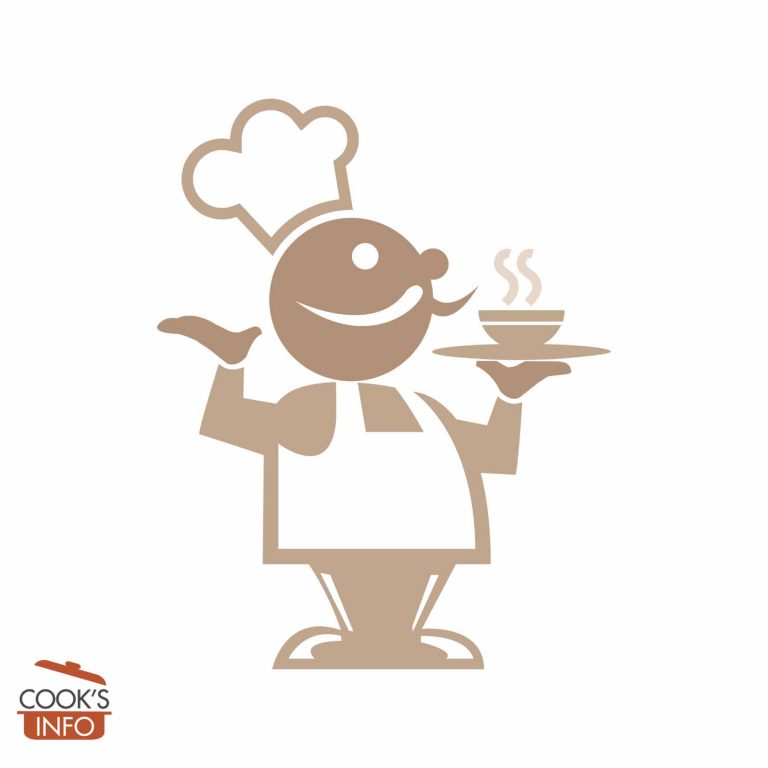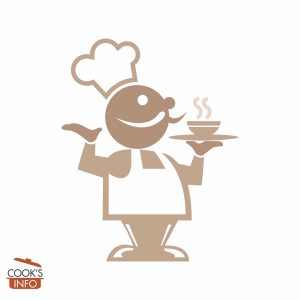 Glamorgan Sausages Recipe
This is a Welsh dish for meatless sausages called "Selsig Morgannwg."
Ingredients
Instructions
Wash and chop the leek finely; set aside.

Grate the cheese; set aside.

Tear the bread up into crumbs, place in good-sized bowl. Add the cheese, leek, parlsey and pinch of mustard; toss together. Add 1 whole egg plus the yolk of the second egg (save the egg white.

Add just enough milk to bind the mixture together.

Divide the mixture into 8 portions; shape into sausage shapes.

Beat the remaining egg white until it is frothy. Dip the sausages in the egg, then roll them into the floor.

Heat the oil and the butter in a frying pan. Fry the "sausages" in the frying pan until they are golden brown on all sides, about 5 to 10 minutes.
Notes
The recipe actually calls for Caerphilly cheese, which is white. Try white cheddar.
Can be served hot or room temperature.