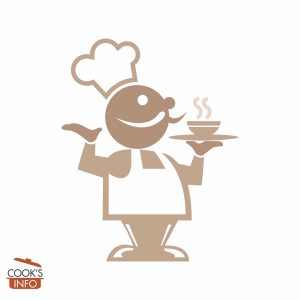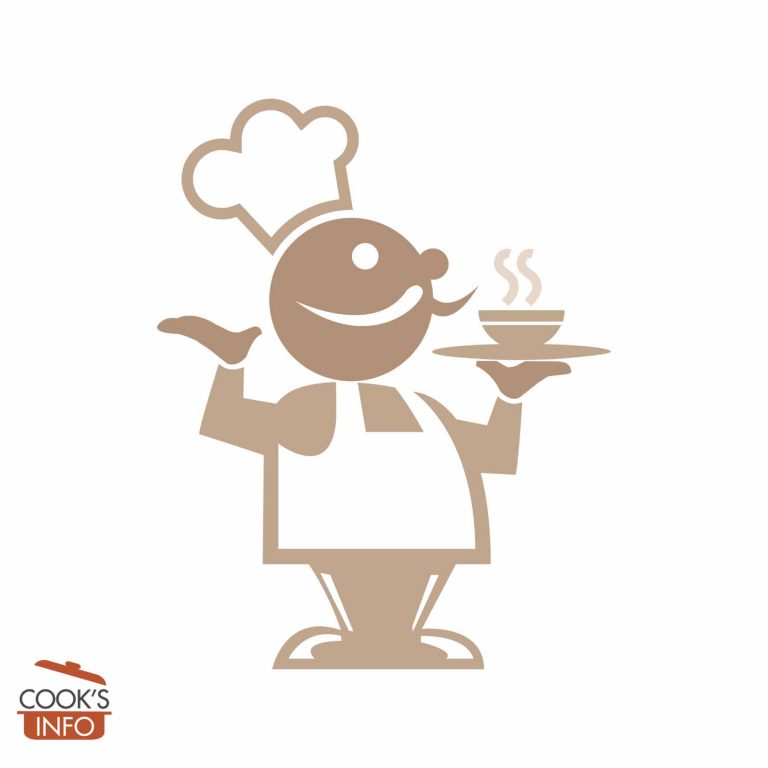 Halloumi Cheese Kebabs
People will love this grilled cheese cube dish.
Ingredients
Instructions
Boil some water.

Slice each zucchini lengthwise into 6 thick strips. Cut the cheese into 24 chunks. Blanch the zucchini strips in the boiling water for 1 minute, then drain and pat dry.

Take a skewer, and put the skewer through the top of a zucchini strip. Push the zucchini strip up the skewer a bit, then put a tomato on, then thread another fold of the zucchini on, then put a chunk of cheese on, then thread another fold of the zucchini on. Repeat until the skewer is full. Each skewer should take 1 strip of zucchini, two tomatoes and two chunks of cheese, and you should end up with around 12 skewers.

Put the skewers in a shallow baking dish.

Mix the remaining ingredients to form a marinade, and pour over the skewers. Allow to marinate covered with plastic film in the refrigerator for at least half an hour.

Cook on a hot barbeque for 3 to 4 minutes, then turn them over and cook for another 3 to 4 minutes. Serve hot.
Notes
If you are using wooden skewers, soak them in water for 30 minutes first. You will need around 12 skewers.