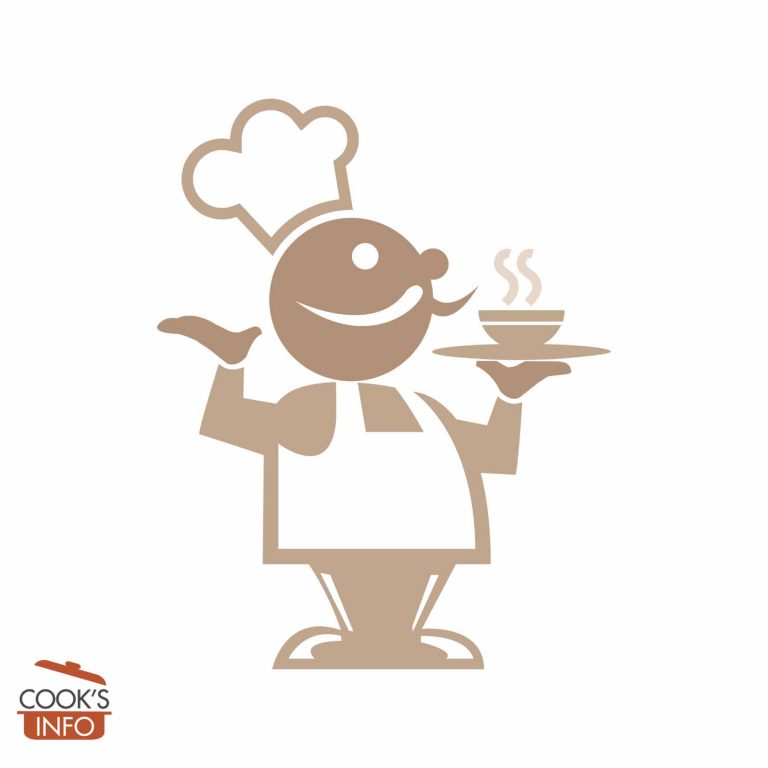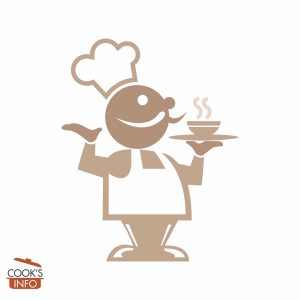 Leek & Pumpkin Soup Recipe
A wonderful fall soup.
Instructions
Peel the pumpkin, cut it up, and discard all the gunk inside including the seeds. Chop the pumpkin up coarsely.

Chop leeks & celery thinly.

Place pumpkin in a large saucepan and cover with just enough water to cover. Bring to a boil, and boil for 30 minutes or until tender.

In another saucepan or frying pan, sauté the leeks and the celery in the butter. Add to the pumpkin along with the milk and stock. Bring to the boil, then reduce heat to a lowish-medium level and cook for about 25 minutes. Purée in a food processor or blender, return to saucepan and adjust taste, adding a few dashes of ground cloves, salt and pepper. If too thick, thin with additional stock or water.
Notes
You can also use an equivalent amount of canned pumpkin. If so, you don't need the initial 30 minute boiling, but add about 1 cup (8 oz / 250ml) of water to the process. You can also use any squash.
Use vegetable stock; meat stock could make the soup too rich.
This soup can easily be doubled or tripled for more people or for freezing.