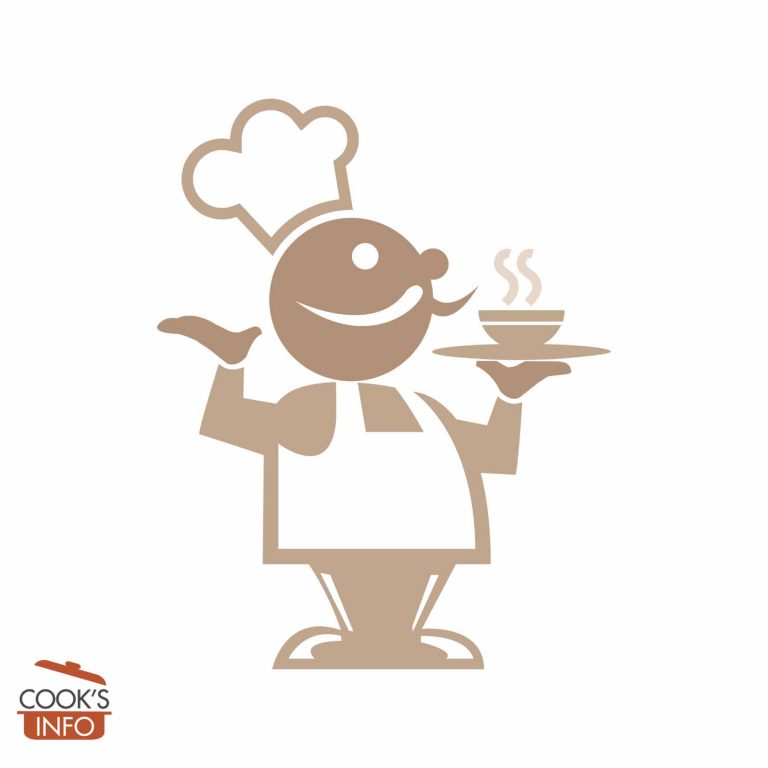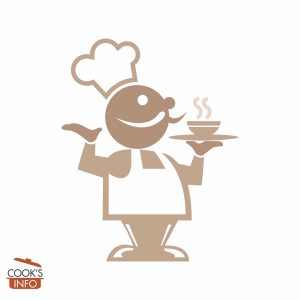 Lemon & Oil Dressing Recipe
Because this dressing omits vinegar, you'll find that salad greens with it on last far longer.
Instructions
Wash the lemon; zest it to produce ½ teaspoon of zest. Add that zest into a blender jug.

Juice the lemon, and tip all the juice into the blender jug.

Add all the other ingredients, and whiz.
Notes
If you prefer not to use a blender, you can make this in a bowl and whisk it.
You may wish to hold back on the salt altogether at first, and then at the end just whiz in a little at a time to taste.