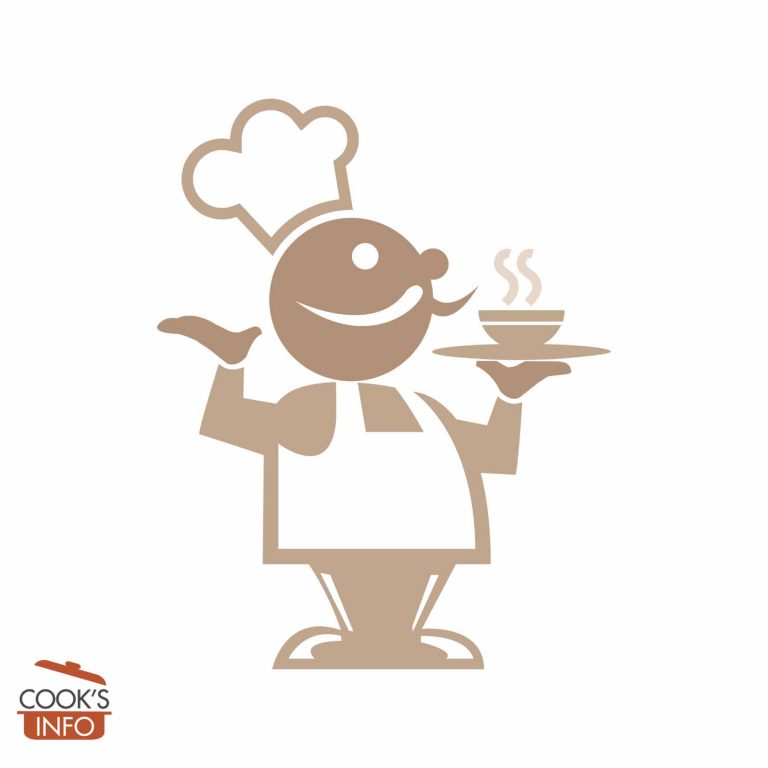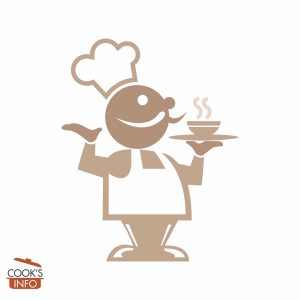 Mexican Puchero Recipe
Most of the work is in the prep work.
Instructions
Prepare all ingredients as above.

Put all the meat into a very large pot on the stove. Add the onion, garlic and enough water to cover. Bring to a boil, then reduce heat and simmer covered.

After 1 ½ hours, add the cabbage, carrots, chickpeas, corn, both types of potato, turnip and zucchini. Continue simmering for about another ½ hour, or until the root veg at tender.
During this half-hour, do two things:
1) Put the peach and pear pieces in a saucepan, about half-covered with water. Bring to a boil, and let them simmer covered to poach them for about 10 minutes.

2) Heat a few tablespoons of oil in a frying pan, and sauté the banana slices until a golden brown colour.

Everything should now be ready.

Arrange the meats, vegetables and fruits on a large platter. Cover to keep warm.

Adjust the seasoning of the broth with salt and pepper. Serve the broth in bowls, garnished with chopped fresh coriander and lime wedges on the side.

Now serve the second course of the meat and vegetable platter. Serve with rice and warm tortillas. The rice is often cooked up in tomatoes and spiced with cumin. The second course is nice with a salsa and guacamole, too.
Notes
You will also need: fresh coriander for garnish & lime wedges for garnish.
Instead of corn kernels, you can use 2 husked cobs of corn cut into 2 inch (5 cm) chunks.
If using dry chickpeas, soak overnight first.