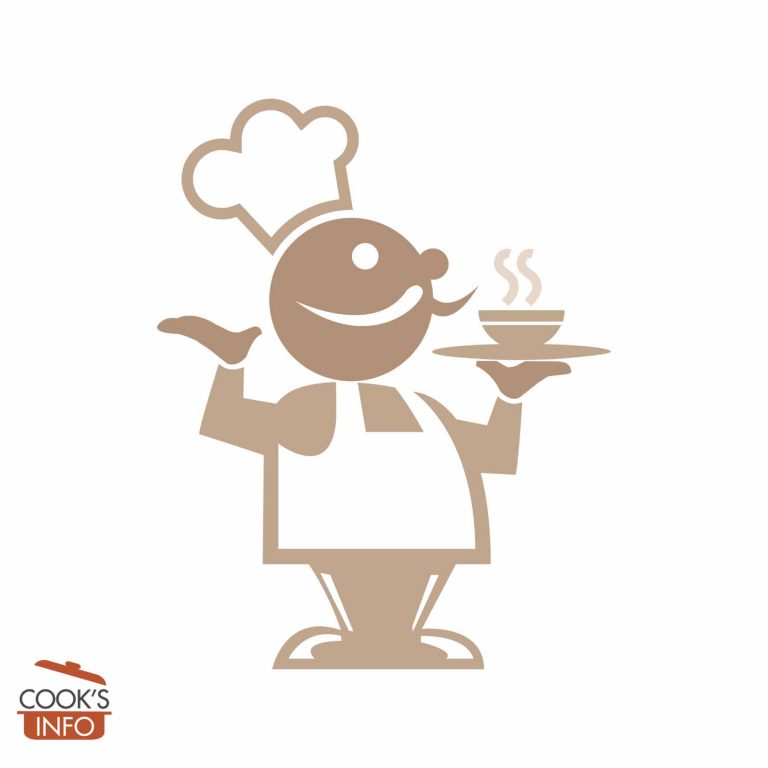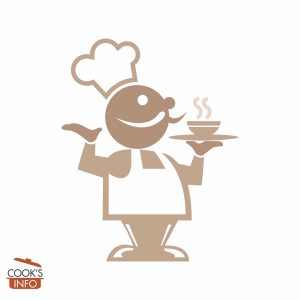 Molasses Baked Beans
A slow cooker recipe for very delicious, tasty, deep-brown baked beans with a thick hearty sauce. The recipe really only requires about 20 minutes of attention from you at various intervals. The only catch is: the night before you must soak the beans.
Instructions
Soak beans overnight in cold water in a large pot.

In the morning drain in a colander, then tip drained beans back into the pot. Cover VERY generously with fresh water. (Optional: add a few bay leaves, a few cloves of garlic.) Put pot on stove, cover, bring to a boil, then reduce to a slow simmer. Let cook for 1 ½ to 2 hours until the beans are soft.

While beans are simmering, peel the onion, chop it up, and sauté a bit in some butter, cooking oil, or bacon fat.

Drain beans in colander -- reserve two cups of the cooking liquid; discard bay leaves and garlic cloves.

Set aside.

Take a measuring cup, and put fill it to half a cup of ketchup. Then add the half cup of molasses. (Doing it in this order makes it easier to get the molasses out.)

Tip into slow cooker; use a spatula to encourage more out. Use about ½ cup of the reserved bean cooking water, a bit at a time, to swish out the remaining ketchup and molasses in the measuring cup and pour that into the slow cooker.

Add the remaining ingredients: mustard powder, dried ginger, sautéed onion, black pepper. Stir. Add the beans, fold in carefully. Put cover on slow cooker, and turn slow cooker on.

Cook on high for about 2 hours, or on low for 3 to 4 hours.

What's the remaining reserved bean water for? Well, if you want your beans saucier, or feel the sauce has thickened up too much, add some of the reserved water at your discretion.
Notes
There is a quick-soak method for beans which you can use (see main entry on Beans for guidance, but that will leave everyone "tootier.")
Instead of simmering the beans for hours, you may use a pressure cooker (see main entry on Beans for guidance.)
Beans must be soft after the initial cooking: they won't soften up anymore during the second cooking phase with the sauce. To test, take a spoonful out, drain, let cool a few minutes, then put them in your mouth: they are ready when you can squish them with your tongue against the roof of your mouth. The skins should have started bursting before they are ready to even test.
Tip: the key really is to get the beans nice and soft. You can get the sauce exactly right, but if the beans are chewy in people's mouths, you're going to have them beg for a tin of store bought beans.
Tip: instead of just reserving 2 cups of the cooking liquid, save and freeze the rest for a wonderful soup base. Discard any sludge at the bottom of the pot.
Tip: you can bake this in an oven instead of using a slow cooker, but using that much energy really only makes sense if you are using the oven for other things at the same time as well.
Feel free to double or triple this recipe as you wish; allow for a bit longer cooking times if you do.