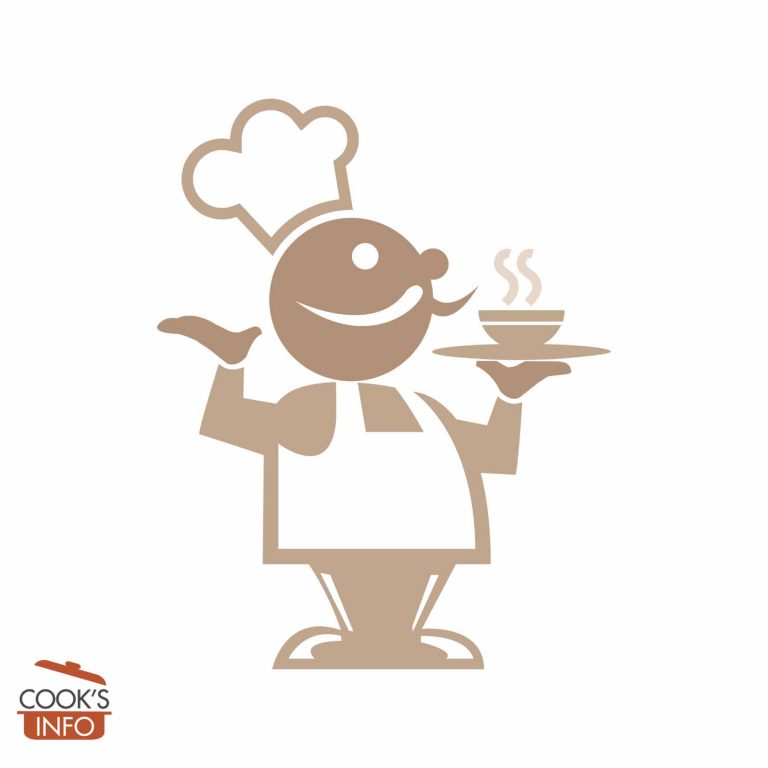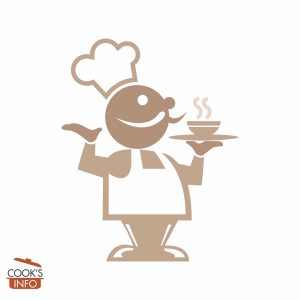 Parkin Cake Recipe
This cake is traditionally made a day or two ahead of Guy Fawke's Night, then served on the night at the bonfire gathering.
Cooking Temperature
170 C / 325 F / Gas Mark 3
Instructions
Start heating oven to 170 C / 325 F / Gas Mark 3.

Grease a cake tin 11 x 7 inches (28 cm x 18 cm).

In a bowl, mix the flour, oats and ginger.

Place the butter, treacle and honey in a medium-sized pot and heat over low heat until the butter melts. Stir a few times.

Meanwhile, in a separate pot or in the microwave, heat the milk to lukewarm.

Add in the flour mixture; stir well. Add the baking soda to the milk, then the milk to the flour and treacle mixture.

Pour in the mixture into the cake tine; bake for 1 ½ hours until a toothpick comes out clean.

Remove from oven, let set for 15 minutes, then turn out on rack to finish cooling.

Best made a least a day ahead before serving. Store in an airtight tin or container.