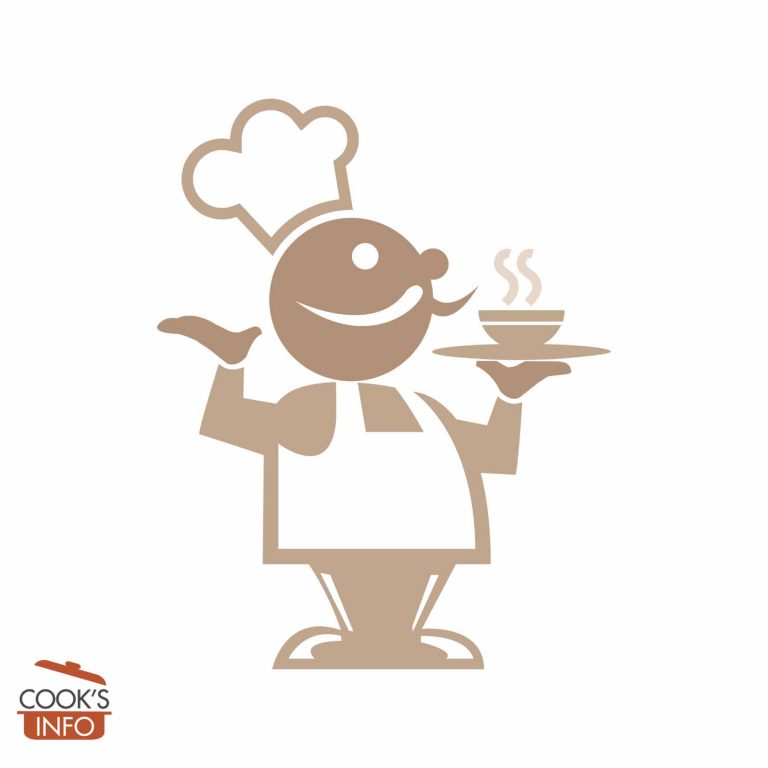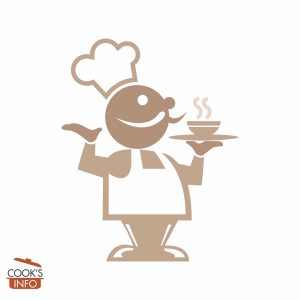 Parsley and Walnut Pesto
Here's a pesto that uses parsley -- great for using up leftover bunches in the fridge. Takes 10 minutes to make including clean-up, and you can toss it into the freezer using the pesto ice-cube trick and you're set for a couple of good meals out of what would have gone yellow and mouldy in your fridge.
Ingredients
Instructions
Put the walnuts, parsley and garlic in the food processor and whiz them until they are finely chopped. Leave the motor running, pour in the olive oil through the funnel and blend that in.

Take bowl off food processor, remove lid, stir in the parmesan. Done.
Notes
The amount of parsley you want to use is about ¾ a cup, chopped, or about half of an average bunch. If you've basically got a complete bunch left over after using only a few springs, then just double the recipe.
It doesn't matter whether you start with walnut pieces, sliced walnuts or chopped walnuts, they're all going to get whizzed up anyway.
Optional: you can try almonds instead of walnuts. Just toast them lightly in a frying pan for a minute or two first before using.