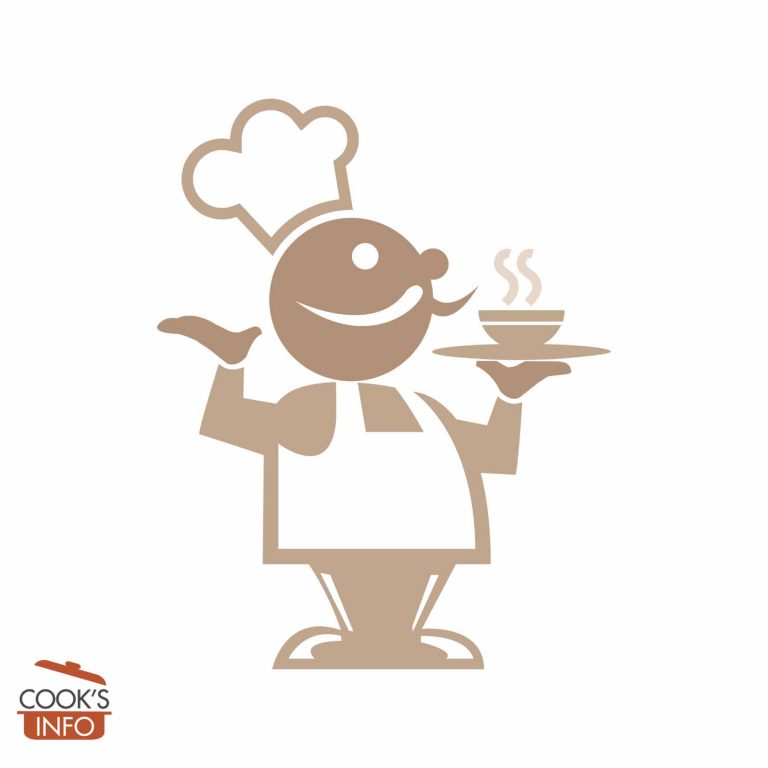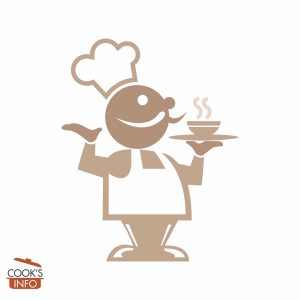 Parsnip Mash Recipe
You can make this a few hours ahead, and then reheat using a bit of milk or butter.
Instructions
Cut parsnips lengthwise, remove the woody core, and then cut into chunks.

Cook 10 to 15 minutes in boiling water (no salt needed) till tender. Drain but don't return to pan just yet.

Place the pan over low heat and melt the butter with the cumin, along with a dash of nutmeg and a healthy amount of black pepper. Stir in the milk, heat a bit, then dump the parsnips back in and mash until relatively smooth.

Season further to taste and serve hot.
Notes
You can save the water used for cooking the parsnips and freeze for future use in a soup or as a stock, etc.