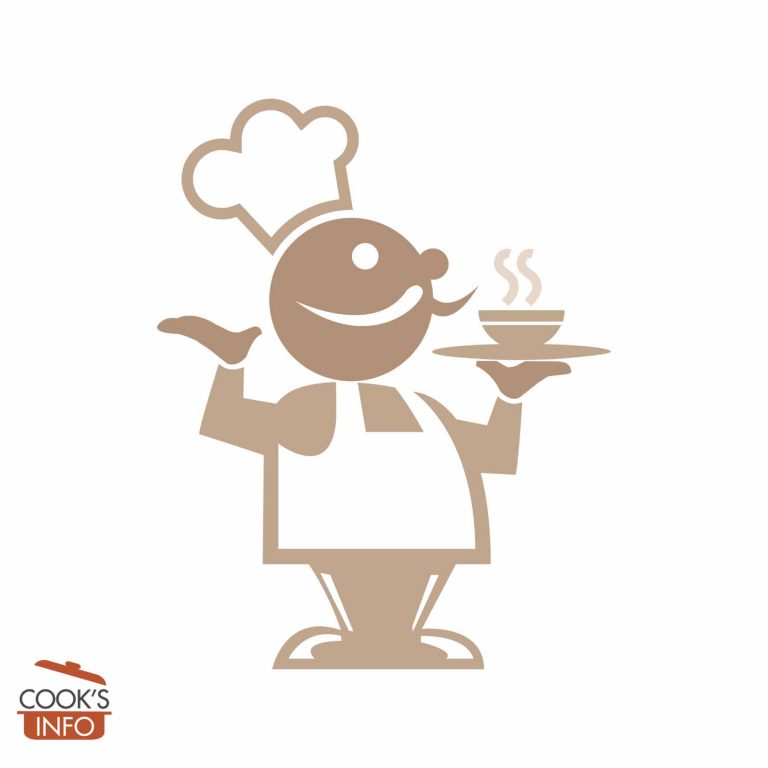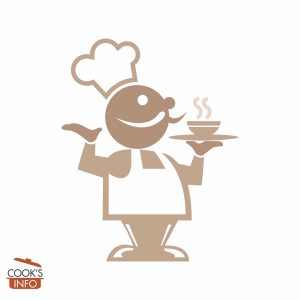 Polpettone di Fagiolini Recipe
A classic Italian recipe.
Cooking Temperature
180 C / 350 F / Gas Mark 4
Instructions
Dampen the fresh bread crumbs with just enough water to moisten them; set aside.

Peel and slice the onion; set aside.

Peel and mince the garlic; set aside.

Wash, top and tail the green beans, and simmer them until just barely tender. Then drain, chop coarsely, set aside.

Sauté the onion in a frying pan over low heat until transparent, then add to it the beans, the garlic, the oil and the marjoram, and let it sauté for a further 15 minutes or so, stirring somewhat frequently.

Start heating your oven to 180 C / 350 F / Gas Mark 4.

Remove from heat, and stir in the grated parmesan, the dried mushrooms, the milk-soaked bread crumbs, the egg, and the salt and pepper. Mix well.

Press into an oiled pie dish. Score the top with a knife to make a diamond-shaped pattern, and sprinkle the top with some dried bread crumbs, a bit of olive oil, and pop in the oven to bake for around 20 to 30 minutes or until piping hot and set.

Serve hot or room temperature.
Notes
For the fresh bread crumbs, you'll want about 1 ¼ slices of fresh bread.
This is a version that uses bread crumbs instead of potato. It is just as authentic.
The Italians use the kind of slender green beans we call "filet beans".