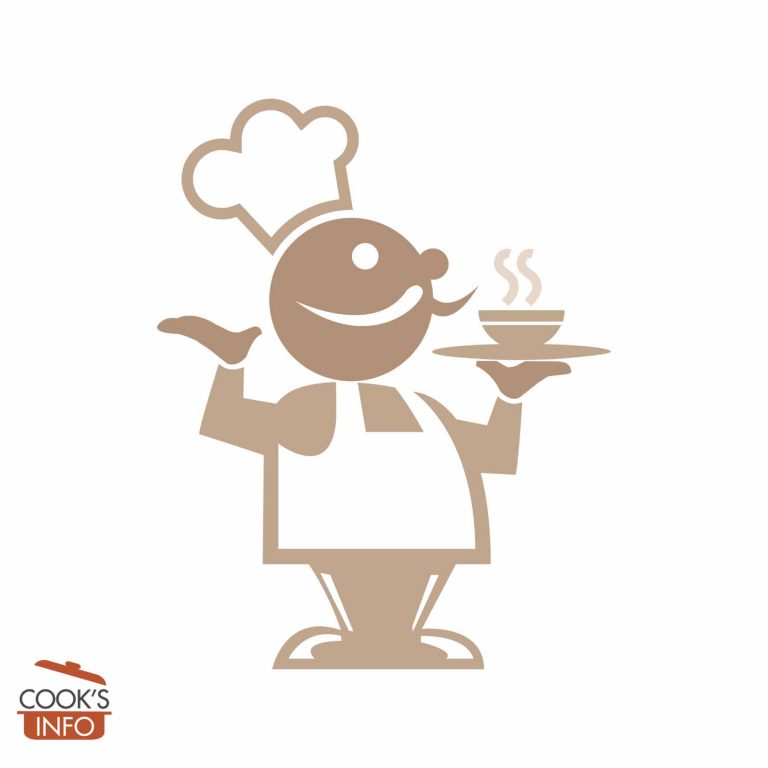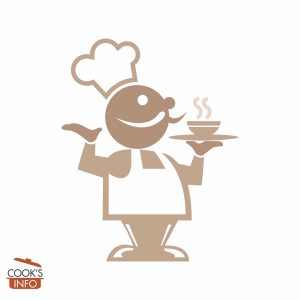 Potato and Artichoke Pie
The only drag about this recipe is that you have to cook the potatoes first. Otherwise, it really only takes about 20 minutes to put together. This pie is essentially a quiche that uses phyllo pastry as the pie shell. The flaky, crunchy crust makes a nice change, and people will drool when they look at it.
Cooking Temperature
175 C / 350 F / Gas Mark 4
Instructions
Before starting, you have to cook the potatoes.

Scrub the potatoes but don't peel them. Leave them whole. Boil until tender -- about 20 to 40 minutes, depending on the size you have chosen to work with. Or instead of boiling, zap them in microwave until tender.

Set potatoes aside to cool.

When the potatoes are cool enough to handle comfortably, you can start the recipe.

Slice the potatoes up thickly; set aside.

Put the eggs and the cream in a bowl along with a dash or two of ground pepper, (you could also add a pinch or two of any dried herbs that strike your fancy) and set aside.

Grate the cheese; set aside.

Start heating your oven to 175 C / 350 F / Gas Mark 4.

Put the butter in a small microwave proof bowl, and zap it in microwave until just melted.

Butter the pie pan (see tips.) Line it with the first sheet of phyllo (it's okay if it goes over the edge.) Brush it with butter, then lay the second sheet down and brush it with butter. Repeat for the remaining two sheets. When you are laying the sheets, try to get the corners staggered from each other. When you are done, trim the edges with scissors to leave maybe 1 to 2 inches (2.5 to 5 cm) of phyllo dough edging. Make sure these edges got well brushed with butter.

Arrange the sliced potato on the dough. Scatter the cheese over the potato, then arrange the artichoke hearts on top of that. Pour the filling in (if it seems like it will overflow, then don't pour any more filling in.)

Pop into oven and bake until set -- about 40 minutes.
Notes
Use a pin tin that is 7 to 8 inches wide, and 1 ½ to 2 inches deep (about 18 cm x 3 to 4 cm).
If you want to use milk instead of cream, cut back a bit on the quantity used.
If you can get a genuine Swiss cheese such as Emmenthal Cheese, even better.
You can serve this hot, cold or room temperature.