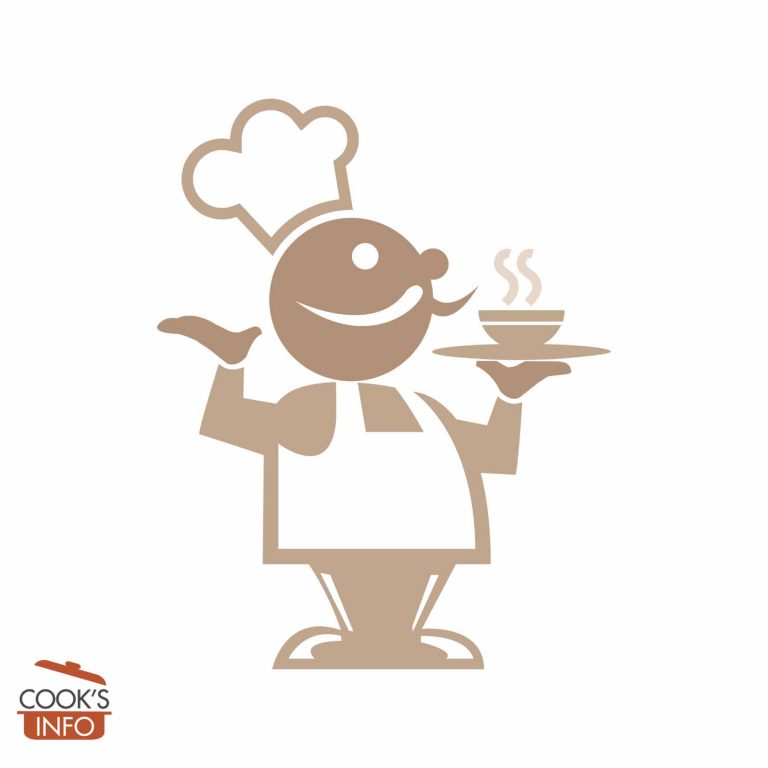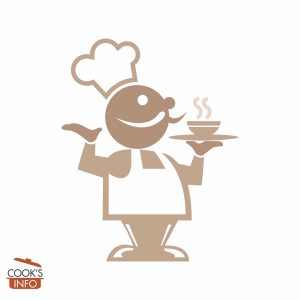 Potato and Pancetta Salad
For the potatoes, red skinned ones look nice. If you can't get salad or new potatoes, you can use regular sized potatoes instead. Just boil them longer.
Ingredients
Instructions
Put a pot of unsalted water on to boil.

Make the dressing by combining all the ingredients from the Red Wine Vinegar down to and including the pinch of pepper; set aside.

Chop the parsley finely; put into a large mixing bowl and set aside.

Peel the onion and finely slice it; add to the large mixing bowl.

Wash the potatoes, but don't peel them.

When the water is boiling, put the potatoes in the boiling water and cook until tender, about 15 to 20 minutes.

While the potatoes are cooking, fry the pancetta in a frying pan over medium heat until it is crispy, then remove it from the frying pan and set on some paper towel to drain.

When the potatoes are done, drain them, then return them to the pot and the stove top for a minute to dry them a bit. Then remove from the heat and when cool enough for you to handle comfortably, slice them into ½ inch (1 cm) thick slices, putting the slices into the large mixing bowl.

Add the pancetta to the mixing bowl, toss everything very gently with your clean hands so as not to break the potatoes, then drizzle on as much of the dressing as you feel is needed, and toss one last time.

Serve warm, or chilled. If you're making it really far ahead, try adding the onion only just before you go to serve it so that the onion taste doesn't permeate everything.
Notes
Instead of pancetta, you can use streaky (i.e. American) bacon strips. If you're using pancetta, cube it before frying. If you're using bacon, break each strip into 4 or 5 pieces after cooking.