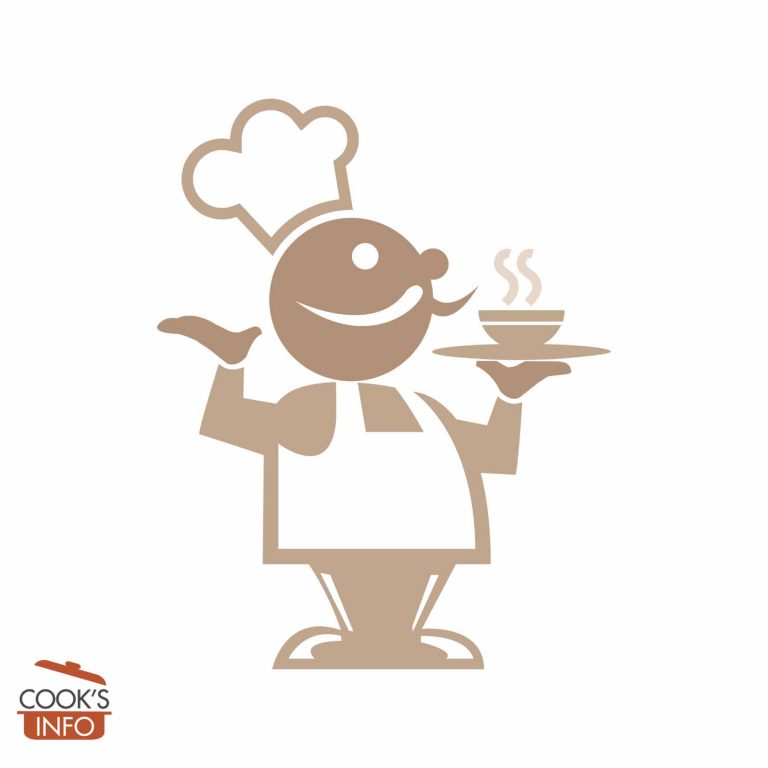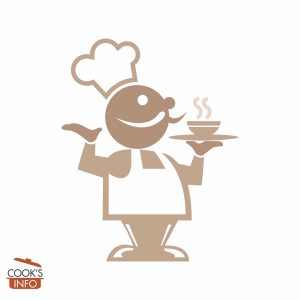 Pumpkin Spice Cookies Recipe
If you're pumpkin pie-d out and still have some to use up, try these, they are very good.
Cooking Temperature
200 C / 400 F / Gas Mark 6
Ingredients
Instructions
Start your oven heating to 200 C / 400 F / Gas Mark 6

Grease 2 cookie sheets.

Sift together the flour, baking powder, baking soda and cinnamon.

In a separate bowl, cream the butter and sugar together, then mix in the pumpkin, raisins and vanilla. Then add the flour mixture, about a ⅓ at a time, and mix well.

Place by generous tablespoons on the cookie sheets, giving them lots of room between each other. Bake for 12 to 15 minutes. Cool for 5 minutes before transferring to rack.