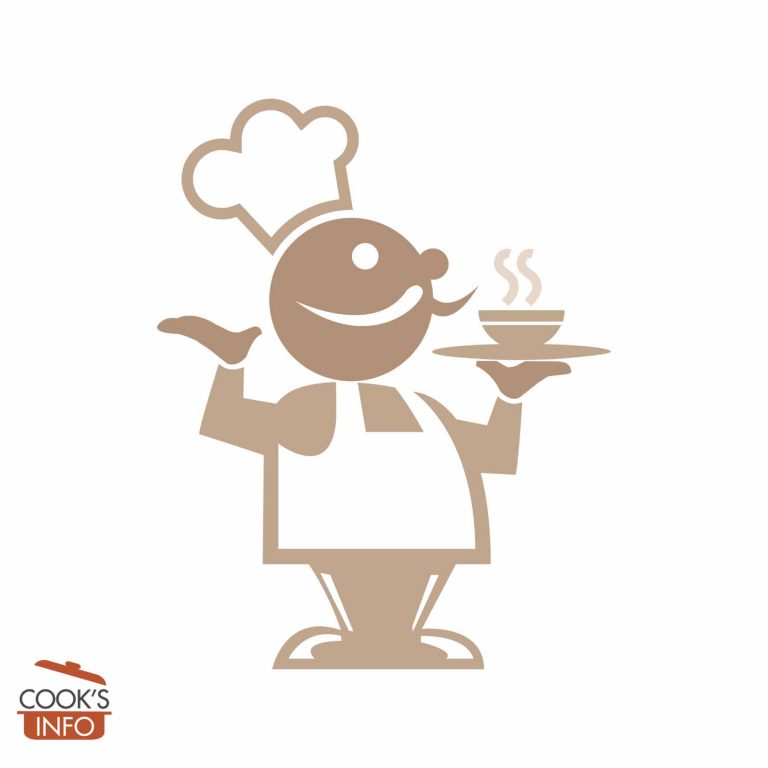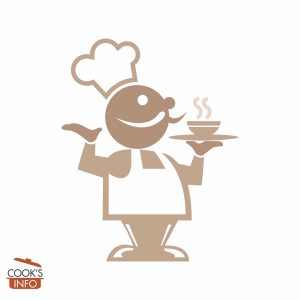 Ricotta Cheese Flan Recipe
This recipe uses a food processor to speed things along. You can make it manually instead if you need to.
Cooking Temperature
200 C / 400 F / Gas Mark 6
Instructions
Pop into the bowl of your food processor the first 3 ingredients (flour, butter, icing sugar.) Whiz until just all blended. Add in the next 3 ingredients (cream, vanilla and egg yolk), and whiz just until it will all come together to form a ball of dough. Don't over-whiz or you'll make it tough. Remove dough from food processor bowl, wrap in plastic wrap and pop in fridge for an hour.

During the hour of chilling, make the filling. Put the ricotta in a large bowl, and whisk or beat it until it is smooth. Add all the remaining ingredients, holding back the raisins and the candied peel. Mix the cheese and other ingredients until smooth. Set in fridge until needed.

Toast a handful of almonds by putting them in a bare (unoiled) frying pan over medium-high, and stirring them around for a few minutes. Remove from pan; set aside.

Put the raisins in a small bowl; pour a small amount of hot water over them; leave to soak.

Now you can wander off and put your feet up for a good ¾ hour or so.

Just before the dough's chilling time is up, start heating your oven to 200 C / 400 F / Gas Mark 6.

Roll out the dough to fit your pie pan, and place it in the pan, or put the ball of dough in the pie pan and use your fingers to distribute it and press it out to line the pan. Poke many holes in the dough with a fork, then pop in the oven until the dough seems cooked -- about 20 minutes tops.

Remove from oven. Leave the oven on, but reduce the temperature to 175 C / 350 F.

Drain the raisins and scatter them over the bottom of the pie shell. Scatter as well the candied peel. Pour the filling over them. Return pie to oven and bake until the filling is set and a light gold colour on top -- about 30 to 40 minutes.

Remove from oven; set aside to cool in its pie tin.

Before serving, scatter the toasted almonds over top, then dust with a bit of icing sugar sprinkled through a tea or other strainer.
Notes
You need to make the dough 1 hour before you actually want to make the flan, because the dough needs to be chilled for an hour.
1 cup of Mascarpone cheese is half a pound / 225 g.
If you want a fancy presentation, you can put this in one of those loose-bottomed pie / quiche pans whose bottom pops out. Otherwise, use whatever type of pie dish you have to hand, preferably a 9 inch / 23 cm round pie tin.