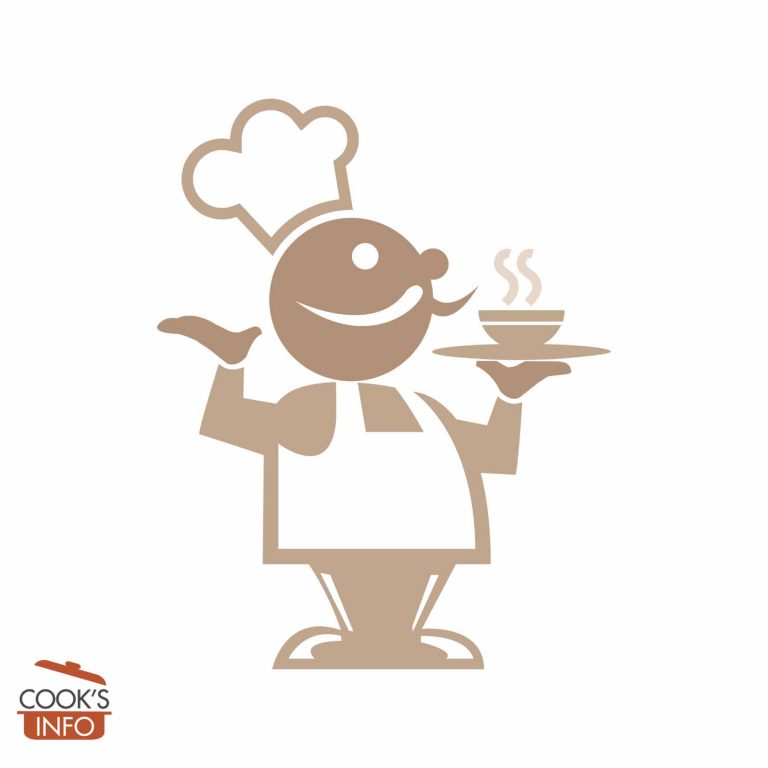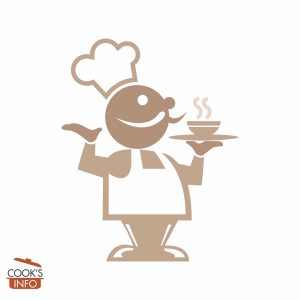 Rocket & Tomato Pasta
A very sophistic, full of flavour pasta dish, and very good for you.
Instructions
Start water boiling for the pasta.

Peel and chop the garlic; set aside.

Pit and halve the olives; set aside.

Wash and dry the rocket; set aside.

Start frying the garlic in the olive oil in a large frying pan until it just begins to change colour.

A few minutes after the garlic has started, pop the pasta into the boiling water and start cooking it.

Once the garlic has changed colour, add to it the tomatoes and olives over low heat; heat the mixture through but don't boil. When the pasta is cooked, drain it and add it to the frying pan. At the last minute before serving, toss in the rocket and mix.

Serve with grated parmesan.