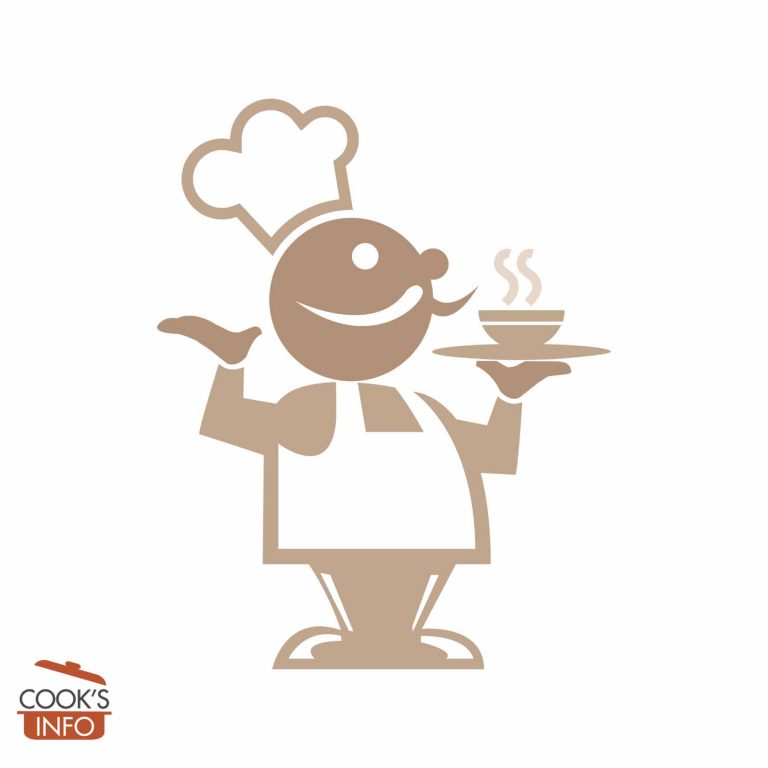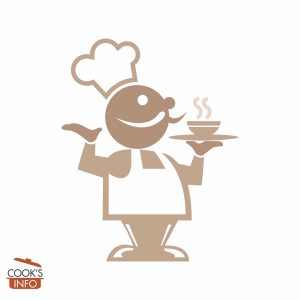 Rosemary and Garlic Roast Potatoes
A bit of futzing, especially on the timing, but they are fantastic.
Cooking Temperature
175 C / 350 F / Gas Mark 4
Ingredients
Instructions
Peel the potatoes. Cut any large ones in halves or quarters, as you deem appropriate.

Parboil the potatoes for about 10 minutes.

While they are boiling, peel the garlic cloves.

Start oven heating to 175 C / 350 F / Gas Mark 4. (See notes)

Drain, then put the cover back on the pot, and shake the potatoes around in the pot, just enough to rough up the edges of them a bit.

Put in a roasting pan. Sprinkle some dried rosemary over them, and scatter the garlic cloves around on them. Drizzle with olive oil so that most surfaces of the potatoes are covered.

Roast for 35 to 45 minutes, or until potatoes are golden-brown and crisp. Check and turn half-way through.

Serve hot.
Notes
If you are already roasting something else in the oven, it's fine to cook these at that temperature (as long as it's not 260 C / 500 F or something). Just adjust cooking time as you see fit.