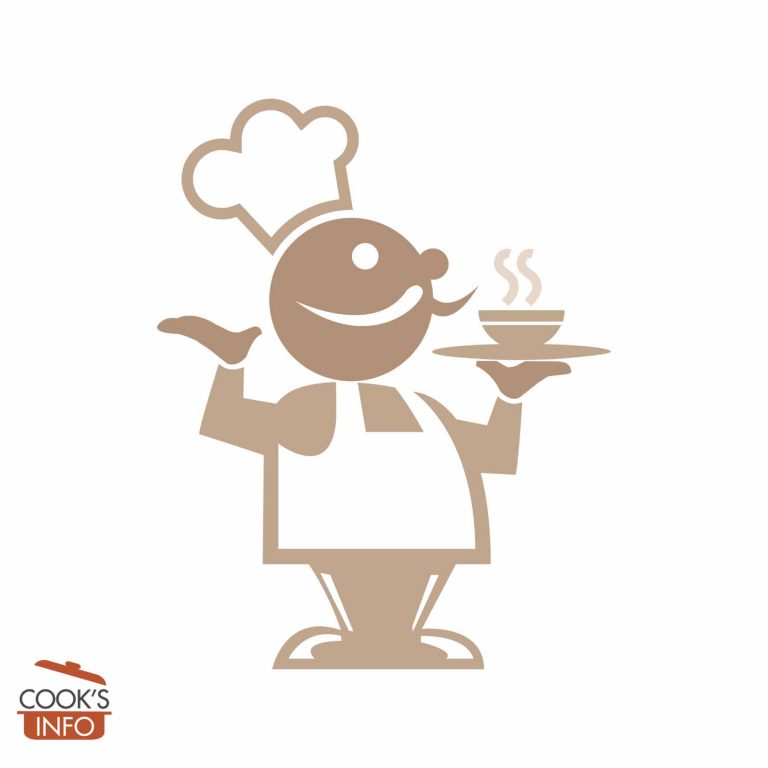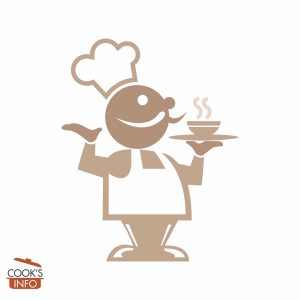 Shoofly Pie Recipe
Despite all the molasses, this pie is rich, rather than overly sweet.
Cooking Temperature
190 C / 375 F / Gas Mark 5
Instructions
Start oven heating to 190 C / 375 F / Gas Mark 5.

Line the bottom of a pie pan with the crust.

Mix together the brown sugar, butter and flour, rubbing it with your hands to make a loose crumble.

Put the boiling water in a bowl, stir in the baking soda, then stir in the molasses and the beaten egg. Setting aside ½ cup (about ⅓) of the crumb mixture, stir the rest of the crumb mixture into the molasses mixture, then pour the molasses mixture into the pie shell.

Sprinkle with the crumble that you set aside.

Bake at 190 C (375 F) to start for 10 minutes; then lower the heat to 175 C (350 F). Bake for a further 35 to 45 minutes. It is done when a knife inserted into the centre comes out relatively clean, and the filling appears firm.
Notes
You only need a bottom crust, not a top crust.
Use an 8 or 9 inch (20 or 23 cm) pie pan.
The bottom of the filling may still be slightly moist when you take it out of the oven, but it will set.
Optional: flavour the crumble with ⅛ teaspoon each of any or all of the following: ground ginger, ground nutmeg, ground cloves.