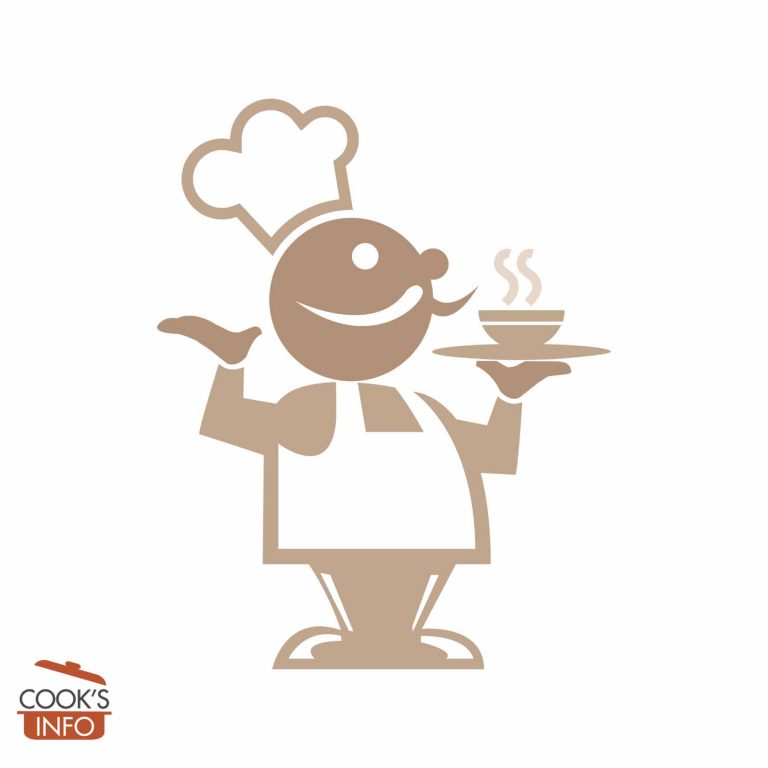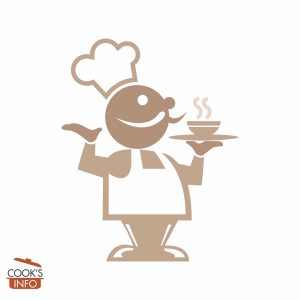 Spinach and Mushroom Frittata Recipe
Very tasty, great for brunches.
Cooking Temperature
175 C / 350 F / Gas Mark 4
Instructions
Heat the olive oil in an ovenproof frying pan.

Sauté the red onion and mushrooms in the oil until the onion is soft. Add the sliced cooked potatoes, and cook for a few more minutes. Stir in the thawed, drained, spinach and let cook gently uncovered until most of the spinach liquid is gone.

Start heating oven to 175 C / 350 F / Gas Mark 4.

Meanwhile, beat the eggs together and mix into them the grated cheese and the milk. Season with salt and pepper.

Pour the egg mixture over the spinach and potato mixture in the frying pan, and mix it all through. Let cook until the eggs just start to set at the edges.

Then place in heated oven for about 15 minutes until the top of the frittata is completely set.

Serve hot, warm or cold.
Notes
If you want to use fresh spinach, use about 4 oz / 115g.