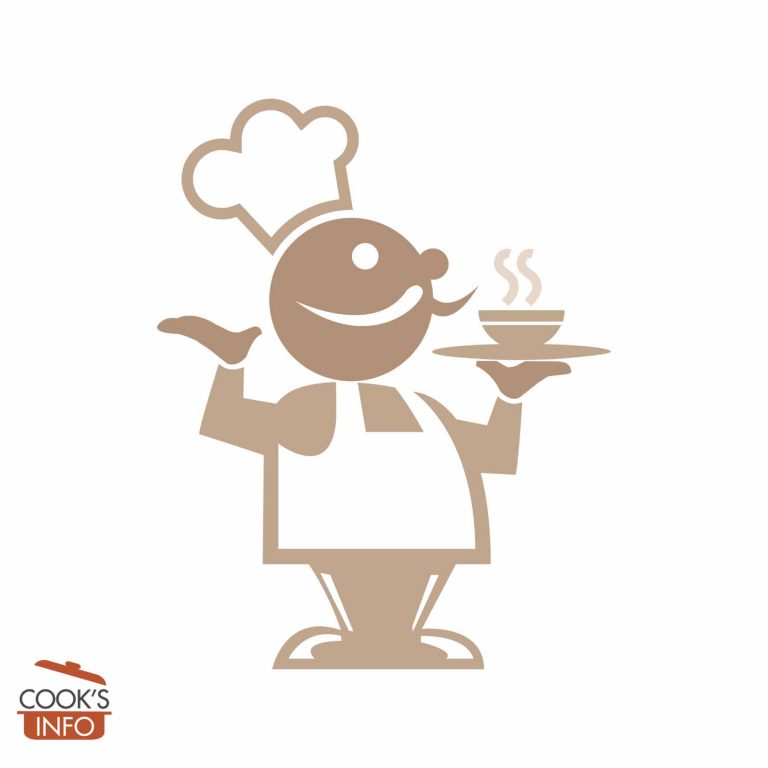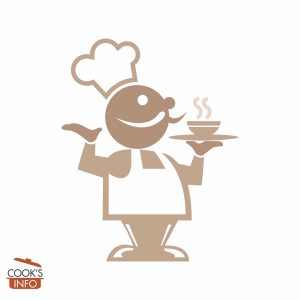 Steamed Apple Pudding Cake Recipe
If you haven't made a steamed pudding before, follow the link in the recipe notes.
Ingredients
Instructions
Set the butter out to soften before beginning.

Butter the pudding dish. Set aside.

Get the pan that you are going to steam the pudding in, put the water in, cover and start it boiling.

Peel, core and chop the apple. Set aside.

In a large bowl, cream together the butter and sugar. Stir in the nuts, nutmeg and raisins, then fold in the apples, then the breadcrumbs.

In a separate bowl, beat together the eggs and the brandy, then add this to the apple mixture and stir in.

Transfer to the pudding dish.

Cover with waxed paper, then with tin foil (or just tin foil is also fine.) Crimp the edges of the foil to make this cover snug, or tie it with a string.

Place in your waiting pot to steam. Once the water has reached a boil, lower it to a simmer. Steam for 3 hours. Don't forget to check from time to time that there is enough water in the pot.

When done, a knife inserted will come out clean and the pudding will feel like a very moist cake.

Remove from the steaming pot. Let stand 10 minutes on a wire rack or heatproof surface before attempting to turn it out. Then run a knife inside along the edges, and turn out onto a plate to serve.

Serve hot with custard or thick cream, or even a hard sauce if you wish.
Notes
Making a steamed pudding.
Lovely served with warm custard.
Use a 1 quart (1 litre) pudding dish.
Granny Smiths will work nicely in this recipe. But feel free to use any (cooking) apple you wish.
Feel free to use flaked or slivered almonds, or another type of nut altogether, or omit if you are cooking for someone with nut allergies.
ALTERNATIVE COOKING METHOD -- MICROWAVE: Cover pudding dish with waxed paper instead of tin foil. Cook on high for 6 minutes. When the 6 minutes are up, let it rest for a minute or 2, then give it another 6 minutes. Check with a knife, and if it needs another few minutes of zapping in your microwave, do so. Let stand for 10 minutes then turn it out as per standard directions.