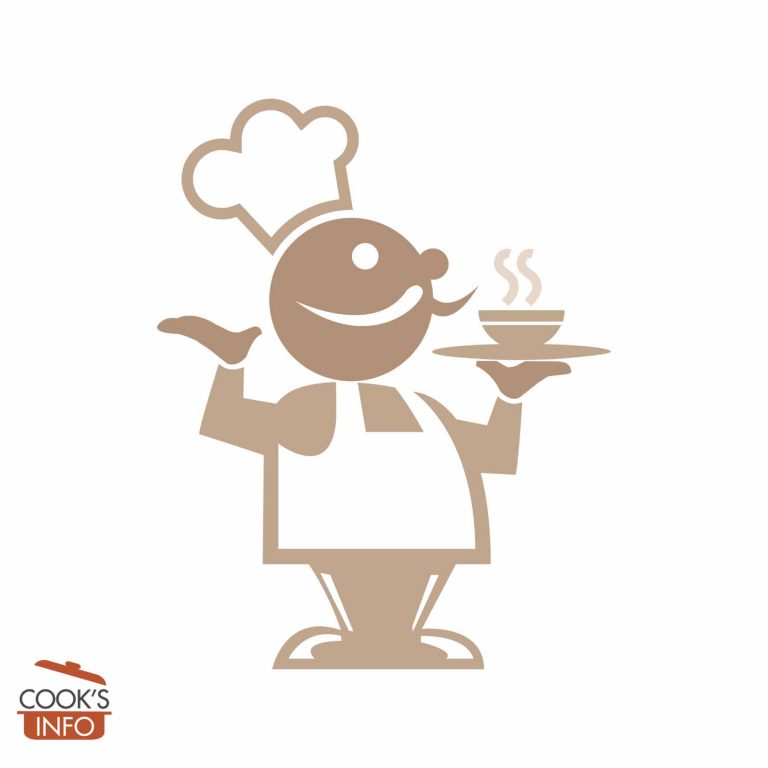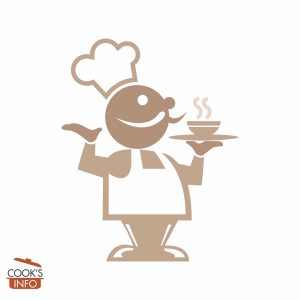 Sticky Maple Toffee Pudding (light)
A lower-fat but still yummy version of an English classic dessert.
Cooking Temperature
175 C /350 F /  Gas Mark 4
Instructions
Start heating your oven to 175 C /350 F /  Gas Mark 4.

Simmer the dates for 5 minutes in ¾ cup water (175 ml / 6 oz.)

Put dates and water into a food processor or blender (there won't be much water left.) Add 6 tablespoons of the maple syrup and the vanilla.

Transfer to a bowl. Mix in the egg yolks, and then the flour. Whisk or beat the egg whites stiff in another bowl, then fold into the date mixture.

Put 4 tablespoons of maple syrup in the bottom of a pudding dish. Pour the date mixture on top. Cover with tin foil. Put into a deep ovenproof dish and fill with water until, ideally, the water comes half-way up the pudding dish.

Bake for an hour. When cooked, a skewer or knife will come out of the centre clean.

Uncover, and run a knife around the edge to help it come out easily. Tip onto a plate, serve hot!

Provide yoghurt and maple syrup for people to drizzle over their portions, if you wish.
Notes
If you want to use self-raising flour instead, omit the baking powder and salt and use the self-raising flour instead.
For a topping, try low-fat Greek yoghurt and extra maple syrup. Or omit entirely and don't have a topping.