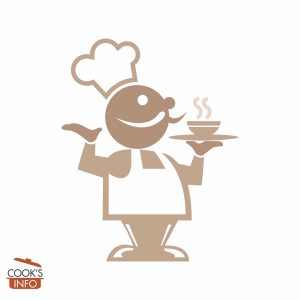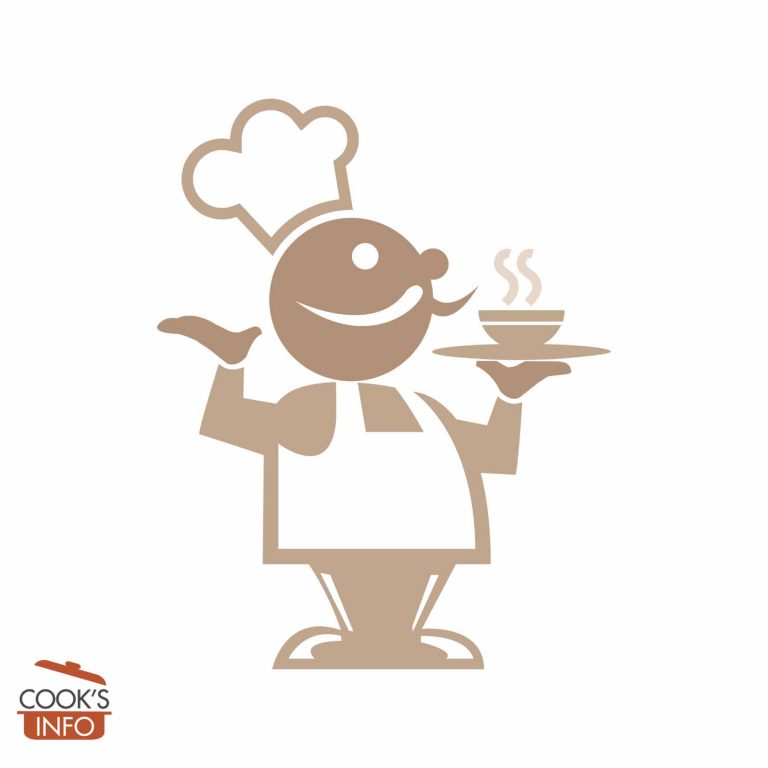 Sweet 'n' Sour Bourbon Barbeque Sauce
Can be used as a baste for chicken, and as a baste for ribs towards the end of grilling, barbequing or smoking. Can also be used as a sauce served at the table.
Instructions
Put all ingredients in pot and simmer uncovered about 1 hour.

Stir occasionally.
Notes
Instead of Bourbon, you can use rye whiskey. For the mustard, ideally use an American-style brown mustard, but you can use really any prepared mustard that you prefer, as strong or mild as you like. For the Cayenne Peppers, use any small, red chile peppers; toss them in whole. Concocted in 2005 by a Lynn Frost of Guelph, Ontario, Canada; awarded first prize winner in the Rockwood Barbeque Cook-off 2005 by a panel that included Ted Reader. If you have the time and inclination, you can be really major and instead of just putting it on the table in dixie cups, you can serve it in slightly charred red pepper halves*, giving everyone one on the side. Cut the tops (with stalk) off the red bell peppers. Seed them, and pop them over the flame or heat of a grill just long enough to give the outsides a char, but not so long that the sides lose their ability to stand up. Don't poke them with a fork or they will leak when you put sauce in them: turn them with tongs.