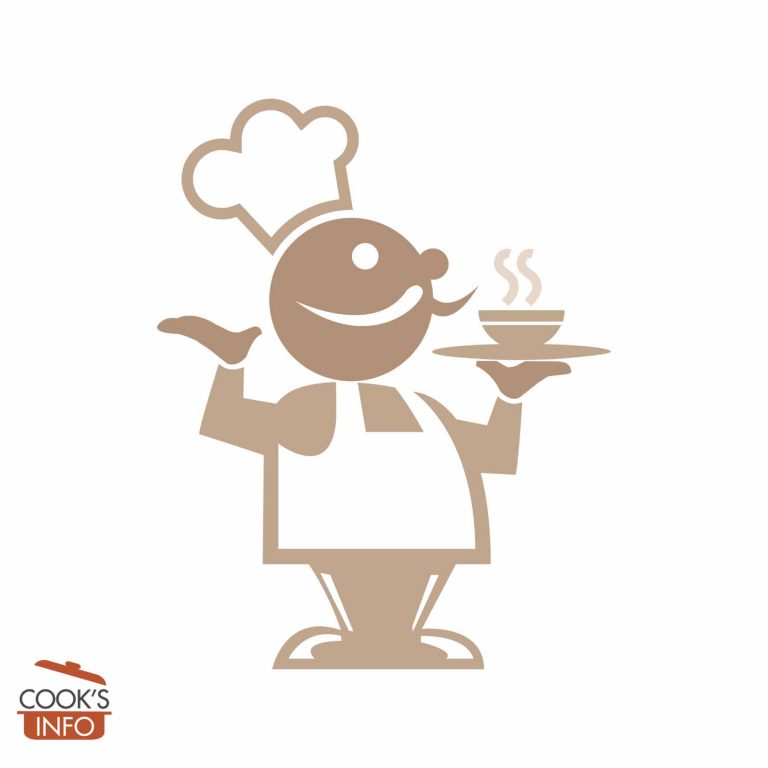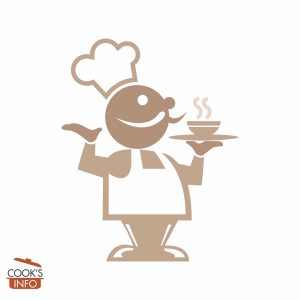 Sweet 'n' Sour Bourbon Barbeque Sauce
Can be used as a baste for chicken, and as a baste for ribs towards the end of grilling, barbequing or smoking. Can also be used as a sauce served at the table.
Instructions
Wash hands with soap and water; ensure worksurface is clean.

Scrub onion with a clean vegetable brush under running water. Peel and mince the onion, add to a medium-sized pot.

Wash peppers by rubbing under cold running water. Add peppers whole to the medium-sized pot.

Put all remaining ingredients into the pot and simmer uncovered about 1 hour.

Store any leftovers in refrigerator in a covered container, and use within 3 to 5 days.
Notes
Instead of bourbon, you can use rye whiskey.
Prepared mustard is the spreadable mustard in a jar / squirter. ideally use an American-style brown mustard, but you can use really any prepared mustard that you prefer, as strong or mild as you like.
For the cayenne peppers, use any small, red chile peppers; toss them in whole.
If using as a baste, put some into a small dish and baste from there. At the end of cooking, discard any sauce that has come into contact with a brush that has touched raw meat.
---
Directions in this recipe follow the Safe Recipe Style Guide.
See also: Barbeque sauce