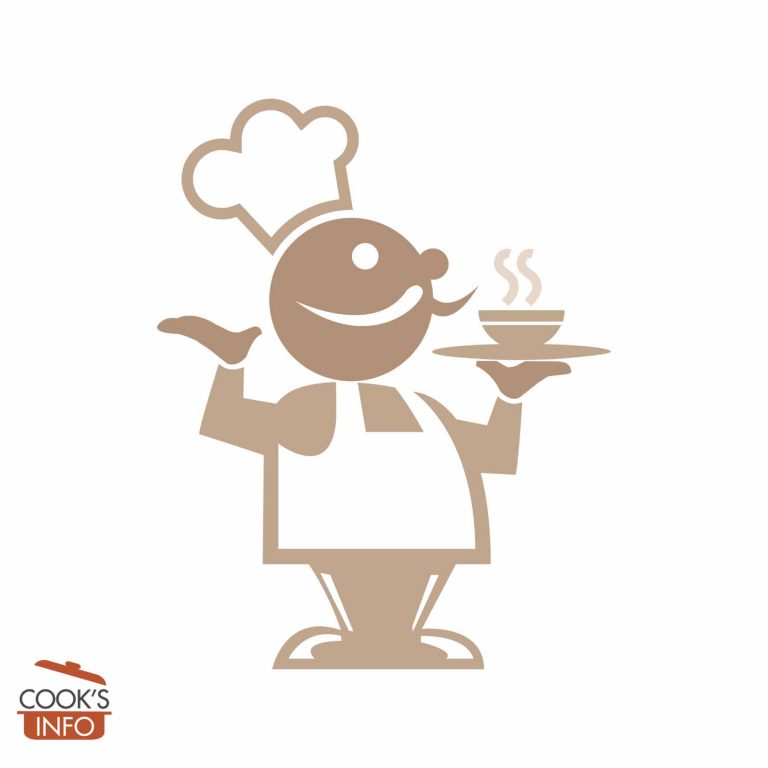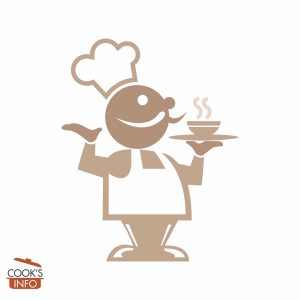 Tomato, Red Onion and Roasted Red Pepper Relish Recipe
A quick, homemade relish that is great on burgers or hot-dogs.
Instructions
Heat your oven.

Wash the red pepper; roast it on a baking sheet in the oven for 5 minutes; then turn it over and roast for another 5 minutes. Take the pepper out of the oven (you can turn your oven off now), and put into a paper bag or a heavy duty plastic bag for 20 minutes to let it sweat. The skin should be easy to peel at this point. Get the skin off, then cut in half and remove the stem, core and seeds, and discard those. Chop the roasted pepper up into thin slices, and cut those in half.

While the pepper is sweating, you can work on the onion. Peel the onion, and slice it. Fry the onion in 1 tablespoon of the oil over medium-low heat until the onion softens.

Remove the onion from the pan and put it in a medium-sized bowl and set aside. Add the remaining 1 tablespoon of oil to the pan, along with your chopped red pepper and chopped tomato. Add the vinegar and red pepper flakes (if using), and let simmer over medium-low heat for about 5 minutes until all moisture has evaporated. Stir it a few times. Then remove from the heat, and stir the red onion in. Season to taste with salt and pepper, and transfer to a bowl for serving.

Nice served warm, or room temperature.
Notes
For vinegar, use red wine vinegar, or malt or cider vinegar, or even balsamic, if you wish.
If you have a gas stove and wish to roast your oven in the stove-top flame, you can omit the oven step.
You can cheat and use roasted red peppers out of a jar: about 4 oz / 100 g.
Note: not meant to be kept any more than a few days in the fridge.