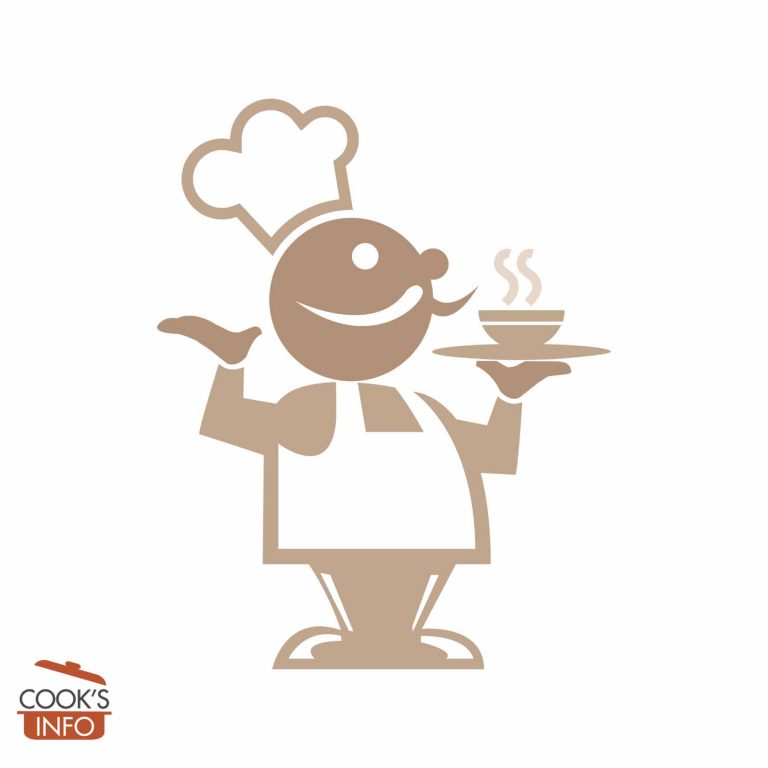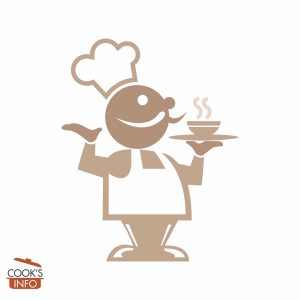 Walnut Pie Recipe
You'll never find a simpler pie to make -- or a harder one to keep people's hands off of until dinner time.
Cooking Temperature
175 C / 350 F / Gas Mark 4
Instructions
Make the crust. Line an 8 inch / 20 cm pie tin with the bottom crust. Set in refrigerator to chill, along with the ball of dough that you'll use for the top crust.

Start heating oven to 175 C / 350 F / Gas Mark 4.

Over low heat on a stove burner, heat the sugar (minus 1 tablespoon of it) in a non-stick pan until it dissolves. Turn up the heat a tidge, and let it caramelize. Stir about a dozen of the bigger walnut pieces in the sugar, then remove them with a fork and set them aside (these will decorate the top of the pie.)

Stir all the remaining walnuts plus the cream into the sugar, then pour into the lined pie shell.

Roll out the top crust, then cover the pie with it, sealing the edges. Prick it in a few places with a fork, and sprinkle the reserved tablespoon of sugar on it. Bake for 25 minutes, then remove briefly from oven and arranged the glazed walnut pieces on it. Return to oven for another 10 minutes or so, until the pie crust is cooked and golden.
Notes
You need both a top and bottom crust.
Can be served warm or cold.