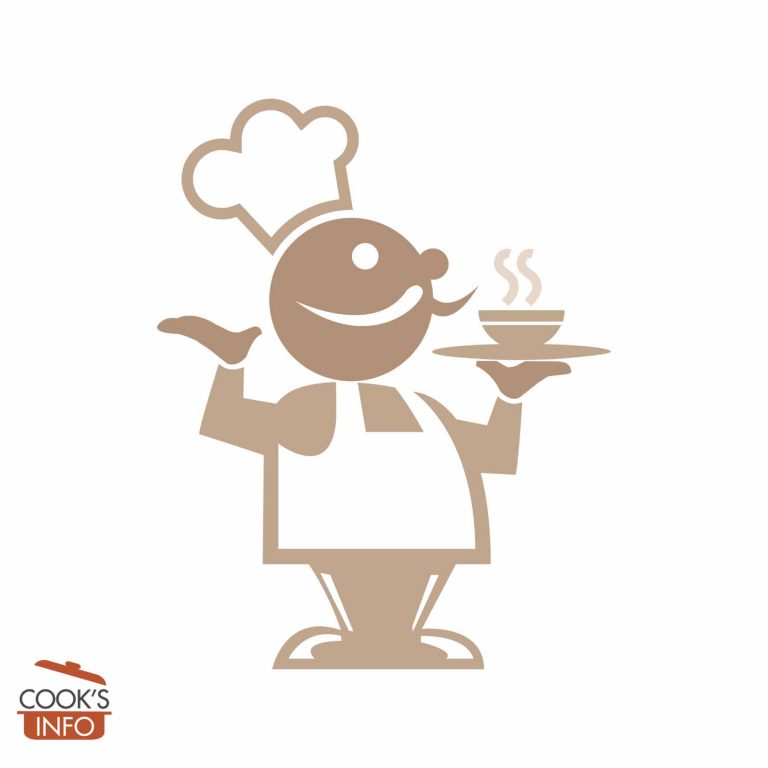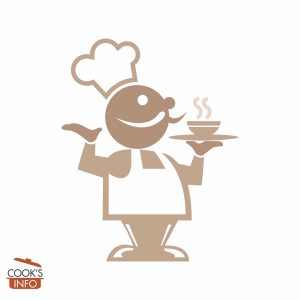 Apple and Almond Treacle Tart
Very, very good.
Cooking Temperature
200 C  / 400 F / Gas Mark 6
Instructions
Start oven heating to 200 C  / 400 F / Gas Mark 6.

Make pie crust, line an 8 inch / 20cm pie pan with it, poke holes with fork and bake it for 15 minutes, then remove from oven and let it cool.

Reduce oven heat to 190 C / 375 F.

Mix in a saucepan the golden syrup, ground almonds, and the breadcrumbs, then put on a burner over medium heat and cook stirring occasionally for 5 minutes.

Meanwhile, peel and grate the apples.

Take syrup mixture off heat, stir in the apples, and the juice of the lemon. Stir, let cool a bit, then pour into pie shell, and sprinkle the almond flakes on top. Place on a cookie sheet (in case it boils over and makes a sticky mess out of the bottom of your oven), and bake for about 20 minutes. Remove from oven, cover with foil, then cook for a further 25 minutes.

When done, let cool, then dust with the icing sugar through a sieve or strainer.
Notes
This is quite rich; it cries out for a thick cream, whipped cream, custard or ice cream with it.