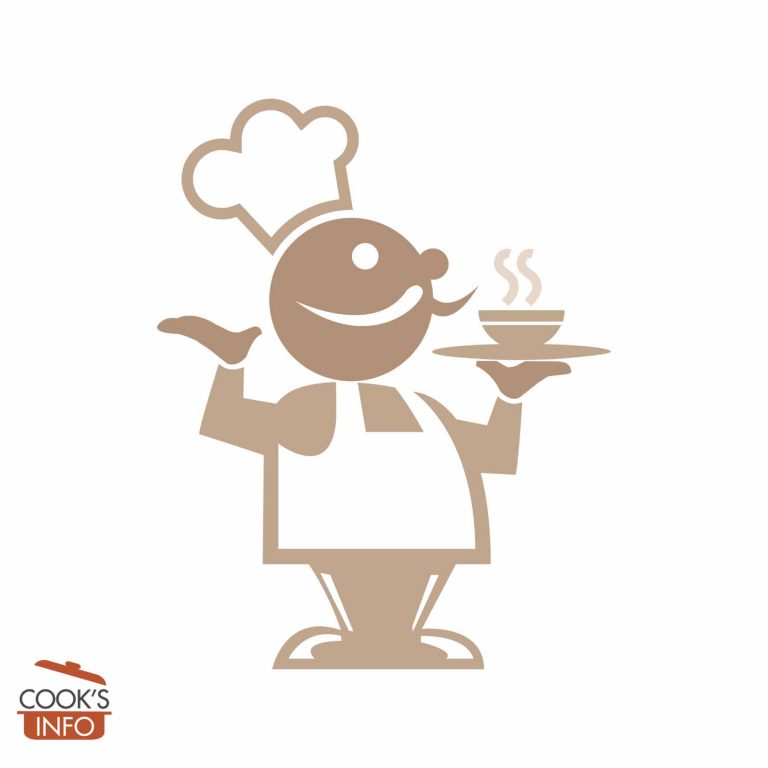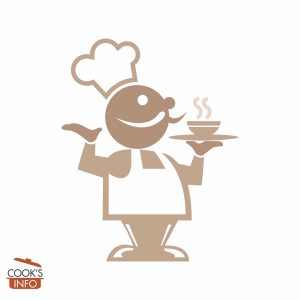 Baked Gnocchi with Cauliflower and Broccoli
A good hearty baked pasta dish, with veggies in it.
Ingredients
Instructions
Grate whatever cheese you will be using for your cheese sauce and set aside.

Wash your tomato, and chop it into bite-sized chunks. Set aside.

Make a white sauce by melting the butter in a saucepan over low heat, adding the flour, cooking for 2 or 3 minutes, then slowly whisking in the milk a bit at a time. Allow the sauce to sit and thicken over a very low heat while you get on with the rest of the recipe, though give it an occasional whisk.

Set two pans of unsalted water on to boil. Wash and chop the broccoli and cauliflower.

In 1 pan of boiling water, cook the gnocchi. The gnocchi is cooked when it climbs back up to the surface of the water, which should take about 4 to 5 minutes. Drain and set aside.

By now, your white sauce should be somewhat thickened. Stir in your grated cheese and let it start melting. If it doesn't seem cheesy enough to you, feel free to toss more cheese in.

Start your oven's grill / broiler heating.

In the other pan of boiling water, cook the broccoli and cauliflower for just 5 minutes, then drain and put back in their pot. Dump the gnocchi in, and toss them together, then put them all into a shallow ovenproof dish.

Sprinkle the chopped tomato over top, then pour the cheese sauce you've made over everything. Sprinkle a handful or two of the grated parmesan over top, then place under your oven's broiler / grill for 5 or 10 minutes until piping hot, bubbling and golden.
Notes
Feeds 4 as a side dish; 2 as a main dish.
You can use whatever cheese you want to for the cheese sauce.
If you wish to buy instead a tub of already made cheese sauce, then ignore the whole bit about making a white sauce with grated cheese.
2 oz / 60 g of ungrated cheese equals ½ cup grated. Feel free to use more cheese if you wish.
For a more authentic Italian feel, consider using a cheese such as Fontina.
Instead of a whole tomato chopped up, you can use halved cherry or grape tomatoes.
You can omit tomatoes if the people you are feeding aren't tomato fans -- but then chances are they won't be broccoli fans, either.
Instead of Parmesan, you can use Pecorino, Romano or Sbrinz.