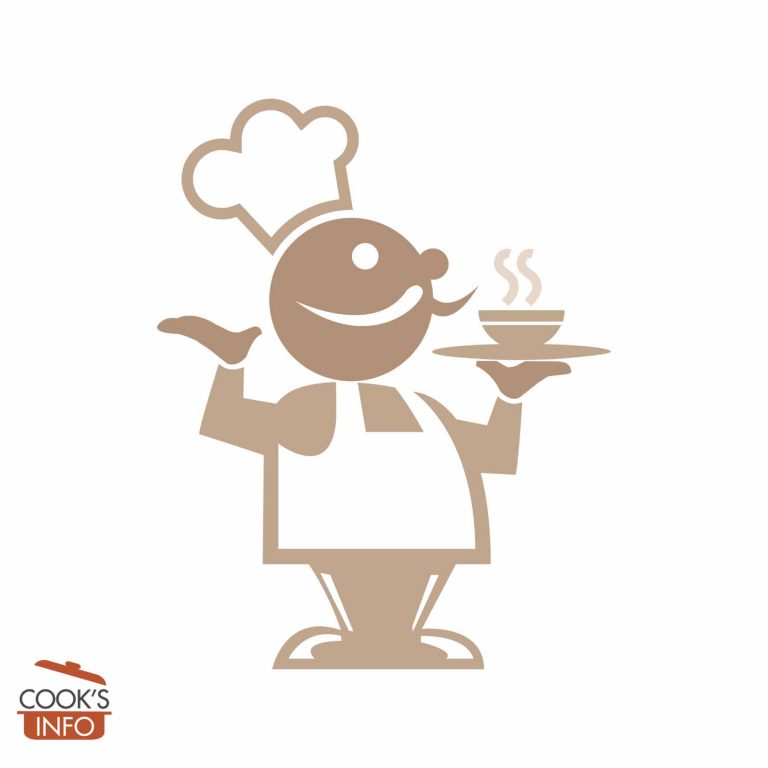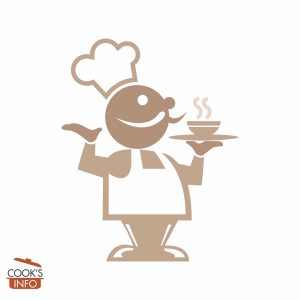 Bean Pie Recipe
You serve this as a dessert pie. They'll probably think it's pumpkin.
Cooking Temperature
180 C / 350 F / Gas Mark 4
Instructions
Start heating your oven to 180 C / 350 F / Gas Mark 4.

Make or buy the pastry crust; line the bottom of a pie pan with it.

Mash the beans well in a large bowl. Add all remaining ingredients except the pecans and stir well.

Pour into your pie shell.

Decorate with the pecan halves.

Bake for 50 minutes or until a knife comes out clean.
Notes
You only need a bottom crust.