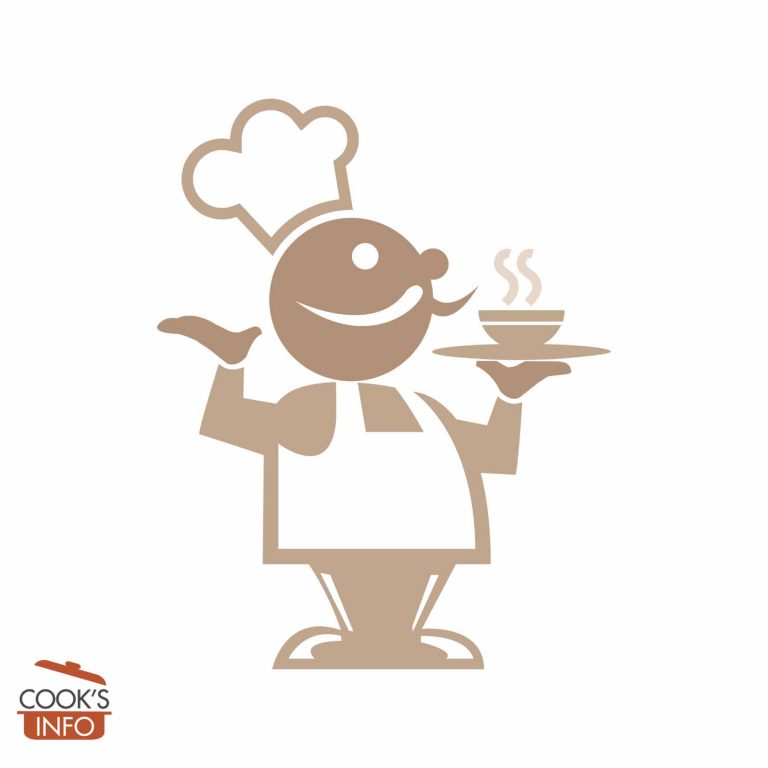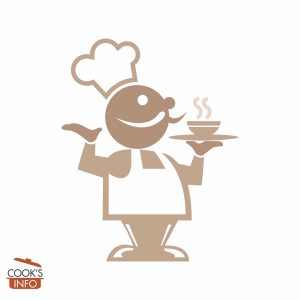 Beet Cake Recipe
They'll never know there's a beet in it.
Cooking Temperature
180 C / 350 F / Gas Mark 4
Instructions
Grease and line a loaf tin ( 9 in x 5 in; or 23 cm by 13 cm.)

Juice the half of lemon, then zest it.

Start heating oven to 180 C / 350 F / Gas Mark 4.

Beat together in a large bowl the butter, sugar and lemon zest until creamy. Then beat in the eggs one at a time. Stir in the grated beet, cranberries, lemon juice and nutmeg. Then stir in the flour.

Pour into the loaf tin, spread evenly.

Bake for 60 to 70 minutes until a toothpick or skewer comes out clean. Remove from oven, let cool in tin, then turn out onto a rack. Slice thickly to serve.
Notes
Instead of one large beet you can use two small.