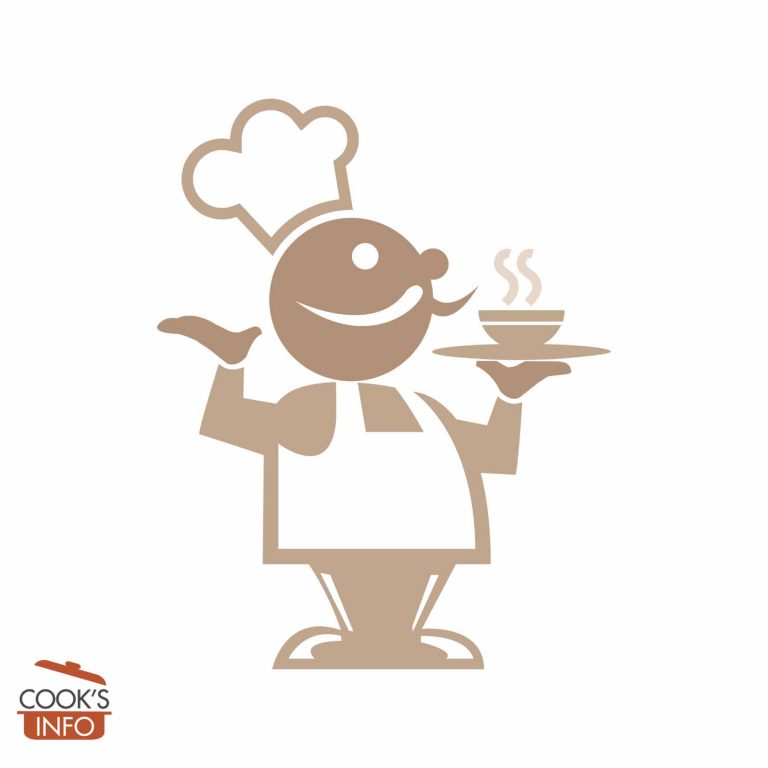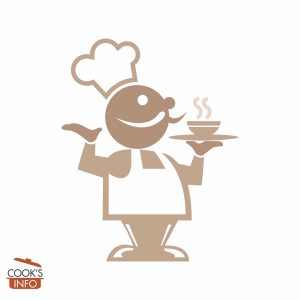 Cauliflower & Peas Recipe
A delicious combination that makes cauliflower look and taste interesting.
Instructions
Cut cauliflower up in small chunks.

Heat the oil in a large pan, pot or wok. Add cumin seeds, garlic, ginger, chili and turmeric. Stir to mix, then stir in cauliflower and peas.

Sprinkle ¼ cup (4 tbsp) water over the mixture, cover and cook for 10 to 15 minutes.

When the cauliflower is tender (but don't let it get all mushy), stir in the cumin, coriander, garam masala and lemon juice. Add salt to taste. Serve hot.
Notes
If you don't have fresh ginger, use an equivalent amount of dried (see ginger for the right equivalent). If you don't have garam masala or fresh coriander leaves to hand, just omit, though these kinds of dishes are much nicer with the fresh coriander -- but not enough to be worth the bother during a blizzard in January! If you are making this with thawed frozen cauliflower, reduce the cooking time by about half.