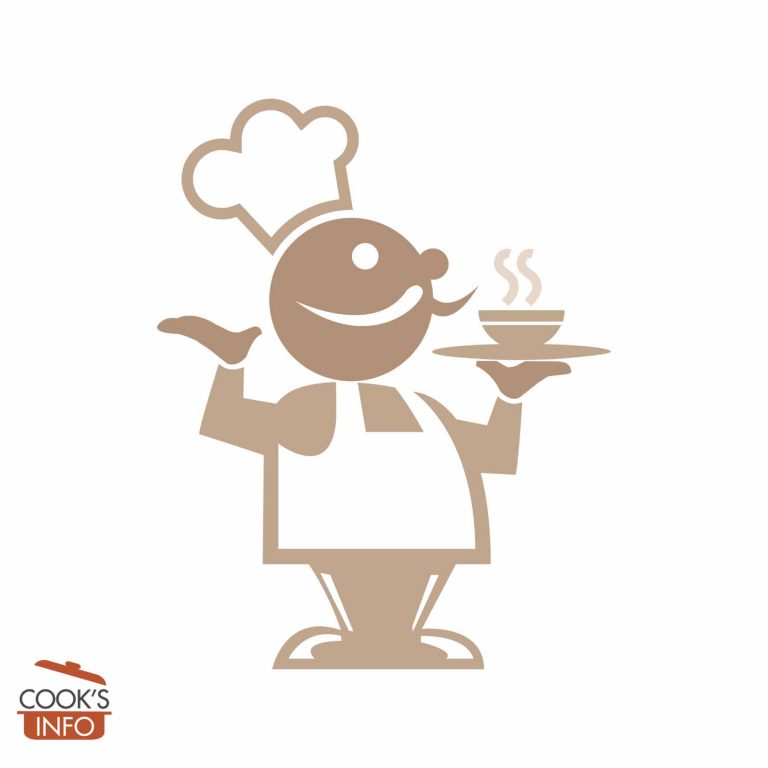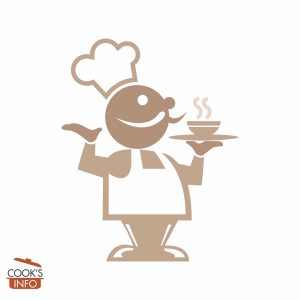 Challah (Bread Machine Recipe)
The bread machine here does 95% of the work for you -- and they'll never know it.
Cooking Temperature
180 C / 350 F / Gas Mark 4
Instructions
Put all liquid ingredients including the 2 eggs in the bread pan. Add all the dry ingredients. Make a well in the flour, put the yeast in it. Run on dough cycle.

When dough cycle is finished, turn dough out onto floured surface. Knead 1 minute. Make 3 equal length strands of the dough, and on a lined baking sheet (parchment or waxed paper.) Cover with oiled cling film; let rise for an hour or so or until doubled in size.

Start heating oven to 180 C / 350 F / Gas Mark 4.

Beat egg, remove cling film and discard, brush bread with the beaten egg. Back for 25 minutes or until the bread thumps hollow. Cool on wire rack.
Notes
Yeast, use active dry. 2 ¼ teaspoons = 1 package.
Optional: after brushing with egg, you can sprinkle with poppy or sesame seed before popping the bread in the oven.