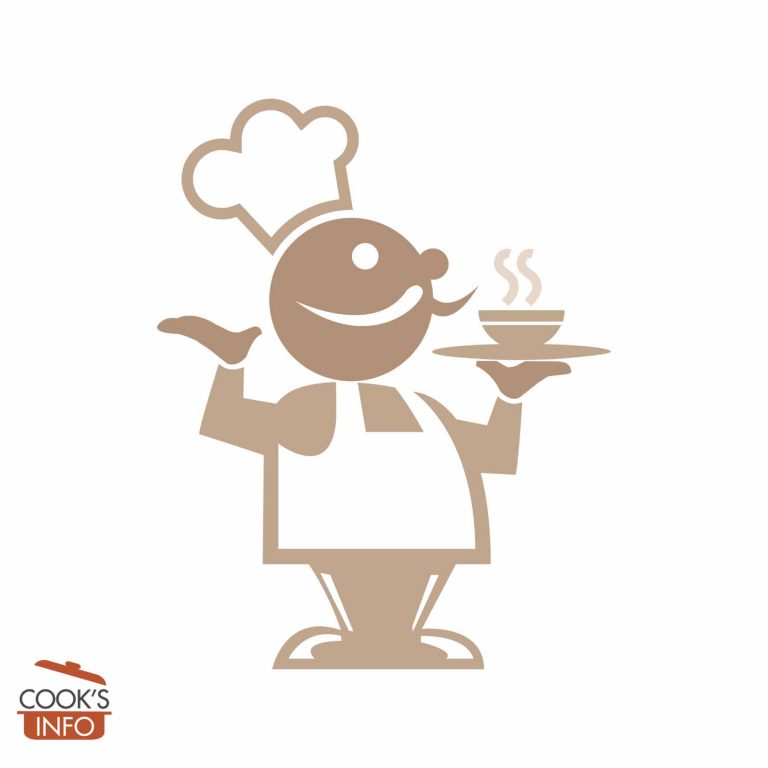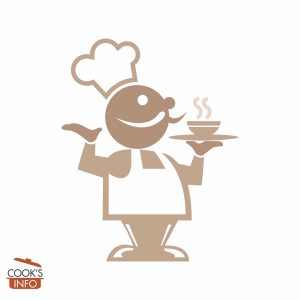 Cheat's Trifle
A very quick trifle recipe.
Instructions
If using frozen raspberries, set them out to thaw in advance.

If making your own custard sauce, either from scratch or a powder, do it now and set aside.

Whip up the cream, set aside.

Put the amaretti in the bottom of a large, nice-looking bowl (glass, ideally.) Don't crush or break them up.

Glug a generous amount of sherry on top of them.

If using fresh raspberries, set a few aside for a garnish and coarsely crush the rest. If using frozen, pick out a handful of the most intact looking ones and set aside. Mix the "non-set aside" raspberries with some icing sugar to make it as sweet as you think it needs to be, then spread the strawberry mixture all over the amaretti.

Spoon the custard over. Top with a healthy layer of whipped cream, garnish with the reserved raspberries, and chill before serving.
Notes
Use ½ pound / 250 g / about 40 amaretti cookies.
You can use Almond or Coconut macaroons if you wish, in the same quantity.
Use either a box /punnet of fresh raspberries (about 5 oz / 150 g / 2 cups), or frozen raspberries (use about 8 oz / 250 g / 1 cup). The frozen might not look quite as nice as the fresh ones for garnishing, but it will be fine.
You can use strawberries instead of raspberries.
For the custard, use a custard sauce rather than a baked custard. You can usually buy the custard ready-to-go either in tetra paks on the shelf or in tubs in chillers, or whip up some using some instead custard powder.
You could also cook up your own, or, in North America, use vanilla pudding, though it won't be quite as eggy tasting.
Optional: you can also sprinkle a handful of chopped nuts over top -- use nuts such as walnuts, almonds or hazelnuts.