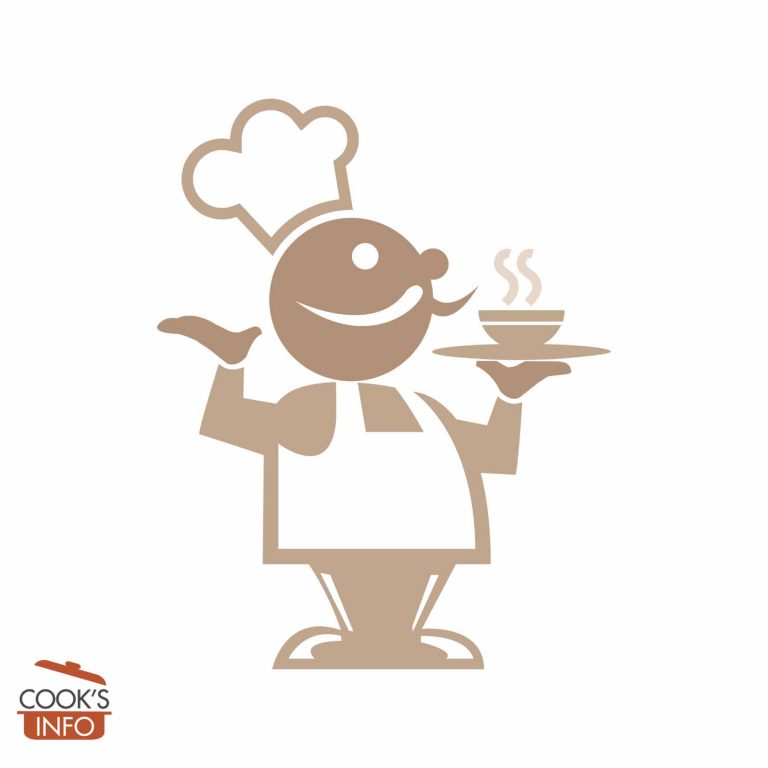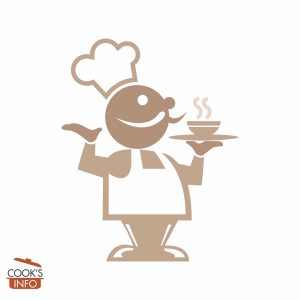 Corn & Red Onion Salsa Recipe
This is one of those free-flowing recipes; for your convenience, a few arbitrary measurements are attached, but really it's up to how much you want to make and your tastes. Besides being easy to make, this salsa makes a wonderful change from tomato salsa which is served everywhere these days.
Instructions
Sauté the corn kernels a bit in a bit of olive oil, just until they would start to brown.

Drain in paper towel, and put into a medium-sized bowl. Stir in chopped red onion, chopped red pepper, some chopped chives and chopped coriander leaf, and moisten with a little olive oil and lime juice.

Can be covered and stored in the fridge for a few days, but serve room temperature.
Notes
This has not been safety tested for home canning; refrigerate or freeze.
Use a cup of frozen corn or about an 8 oz (225 g) tin of corn kernels.
If you don't have chives to hand, try chopped green onions.
If you have any fresh coriander to hand, a bit chopped would be a wonderful addition, but not mission-critical.
If you wish, you can use lemon juice instead of lime juice.