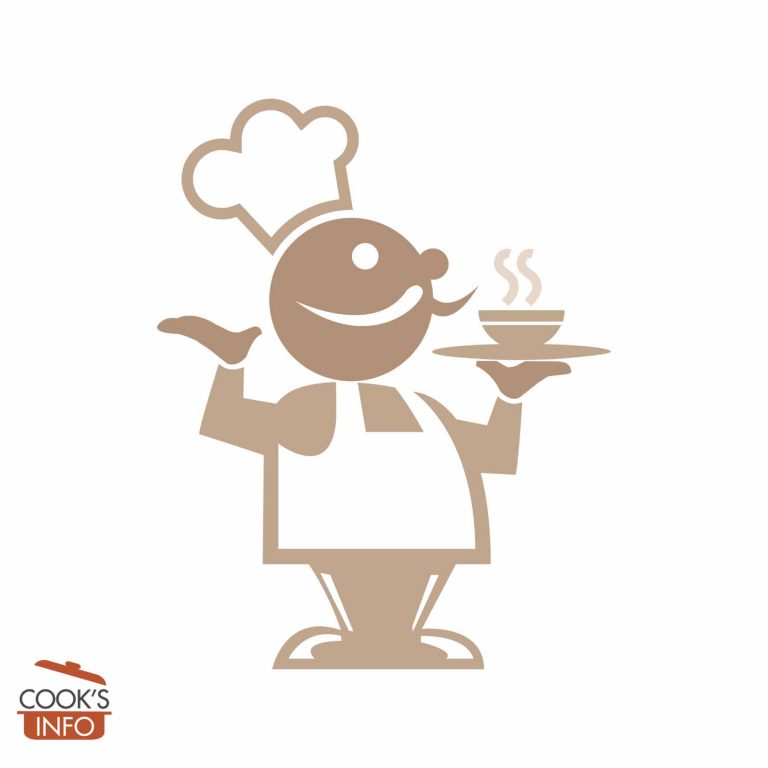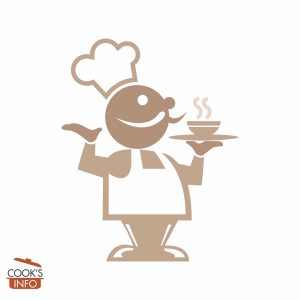 Couscous Burgers
Making any veggie burger is a lot of futzing, but these ones are amongst the best tasting and best textured you'll eat.
Ingredients
Instructions
Wash hands with soap and water; ensure worksurface is clean.

Put the couscous in a bowl; pour over it the warm water and set aside (after 15 minutes, it should have absorbed all the water.)

Wash the lemon by rubbing under cold running water. Zest it. Set the zest aside, and wrap the lemon and put it in the fridge for other uses.

Wash the onion by rubbing under cold running water. Peel it, then chop it finely; set aside.

Wash the garlic under cold running water, then peel and chop the garlic; set aside.

Wash the chile by running under cold running water, then seed the chile, chop it finely, and set it aside.

Heat 1 tablespoon of the oil in a frying pan over medium heat, add the onion, garlic and chile and cook for 5 minutes.

While the onion mixture is cooking, drain the beans of their liquid from the can, rinse can sludge off, and mash them roughly in a large bowl.

To onion mixture in pan, add the ground coriander, the cumin seeds, cook for an additional 1 minute, then remove from heat.

To mashed beans in bowl, add the couscous, the sautéed onion mixture, and all the remaining ingredients -- the lemon zest, the fresh (washed) coriander and the egg. Season with salt and pepper, and form mixture into 4 patties. If they feel moist, don't be tempted to add anything to compensate: they should be moist.

Refrigerate for a few hours, or overnight. You can even freeze them at this point.

To cook the patties, heat oil in a non-stick pan over medium heat.

Fry until internal temperature reaches 165 °F (75 °C) as measured with a food thermometer, and the patties are crisp and golden on both sides. This will be about 5 minutes per side. Turn only once.
Notes
Best fried; if you want to try barbequing these, you may be best to cook them on one of those cooking sheets that go on barbeque grills, well-oiled.
If cooking from frozen, allow them to thaw first, but cook them still chilled.
---
Directions in this recipe follow the Safe Recipe Style Guide .