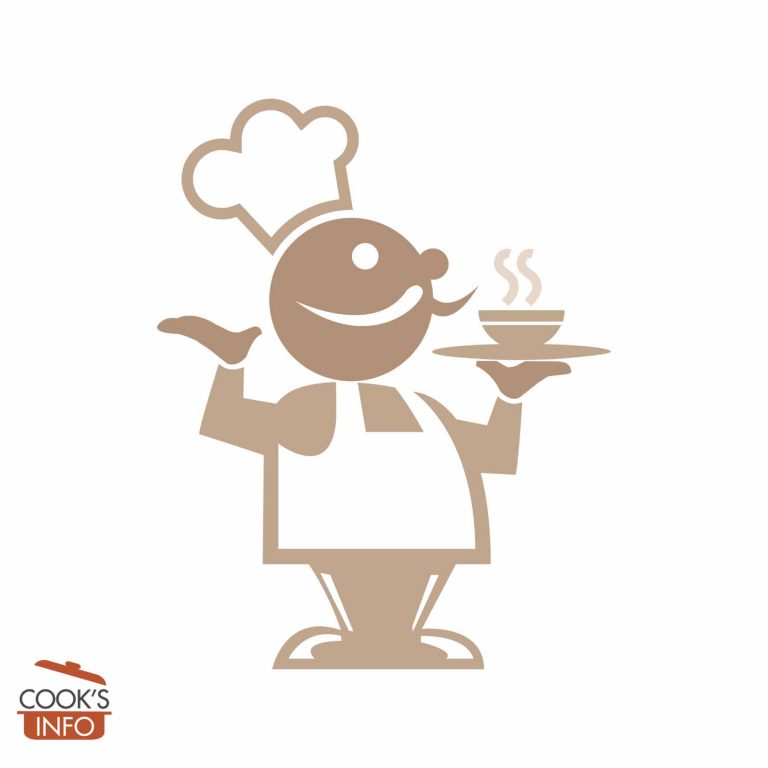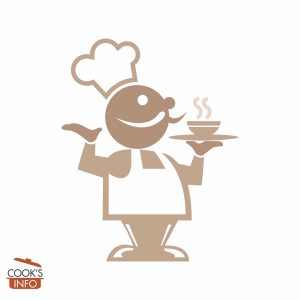 Creamed Corn Recipe
Tinned cream corn suits most people just fine, but every once in a while it's nice to make it from scratch. It's an easy side dish, and easily presentable to guests when you have made it yourself.
Instructions
Heat oil in frying pan, then if you are using Jalapeno pepper add it and cook 1 minute. Add corn, cook for about 5 minutes: you want the kernels tender but definitely not browned. Remove from heat.

Put in a blender: 1 ½ cups (just under half) of the cooked corn, the milk and either the cream or the flour (see tips.) Blend until very smooth, about 3 minutes.

(Optional: if you wish a smoother creamed corn, at this point put the blender mixture through a strainer and discard the pulp, keeping just the liquid.)

Add blender mixture to the frying pan and combine with the corn. Over medium heat, cook just until it starts to simmer. Season with salt and pepper, and serve.
Notes
If you don't have cream on hand, don't rush out to buy it: thicken milk in blender with a tablespoon or two of flour.
Jalapeno pepper is optional.