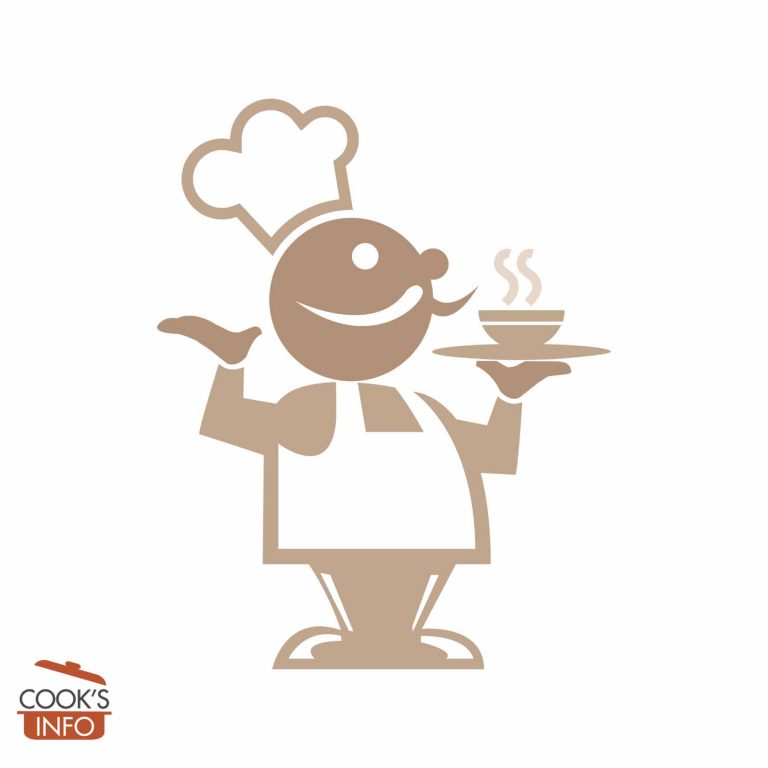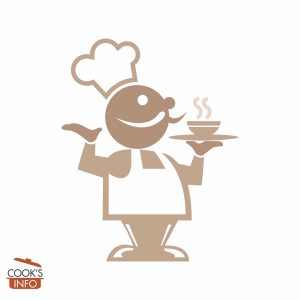 Lemon Rosemary Cake Recipe
There are very few recipes where you actually need to fuss about using fresh versus dried herbs, but this is one where the dried version of rosemary just wouldn't do it.
Cooking Temperature
190 C  / 375 F / Gas Mark 5
Ingredients
Instructions
Zest both the lemons. Juice them, put the juice in a measuring cup and top up with water till you reach 100 ml (4 oz / ½ cup.) Set the juice aside.

Start heating oven to 190 C  / 375 F / Gas Mark 5.

Butter a 23 cm (9 inch) cake tin.

Cream the butter and sugar till fluffy. Beat in the eggs one at a time. Fold in the corn grits / polenta and the baking powder, and then the lemon zest.

Pour into your cake pan, smooth out the surface, and bake centre of oven for 30 to 35 minutes. Should be golden in colour, and just a bit springy to the touch.

You'll want about 2 or 3 stalks of fresh rosemary. Cut into small springs, about 7 to 10 cm (3 or 4 inches) each.

In a small pan, place the lemon juice, the brown sugar and the rosemary along with 200 ml (7 oz / 1 cup minus 2 tablespoons of water.) Bring it almost to the boiling point, then lower immediately to a very low simmer while the cake is cooking.

Remove cake from oven when done. Leave in tin. While cake is still hot, remove rosemary from the syrup, and pour syrup over cake evenly. Roll the rosemary sprigs in about 1 tablespoon of sugar to frost their leaves.

Before serving, remove cake from pan, put on plate, and arrange rosemary sprigs on top.

Cake can be served warm, cold or room temperature.