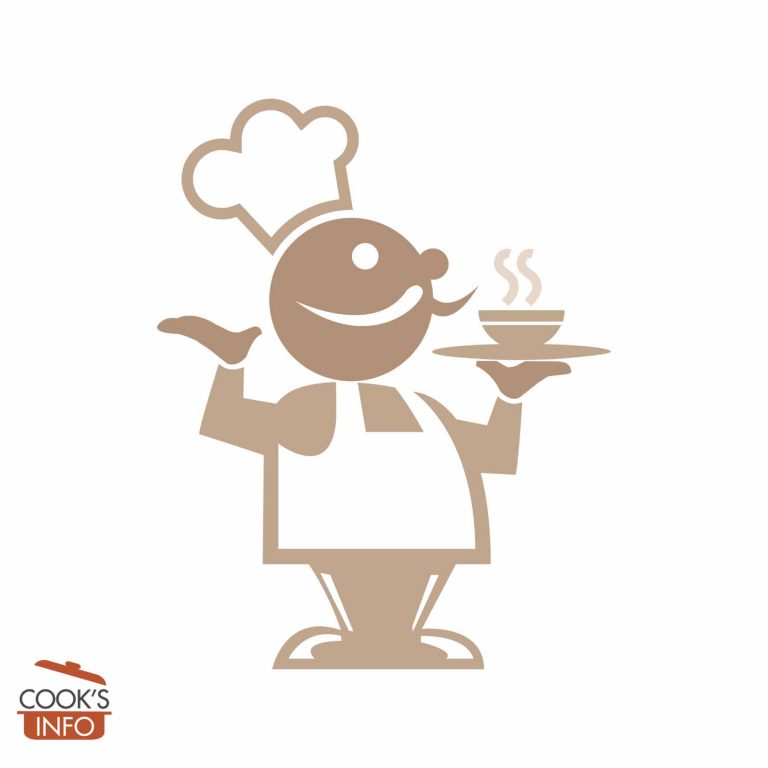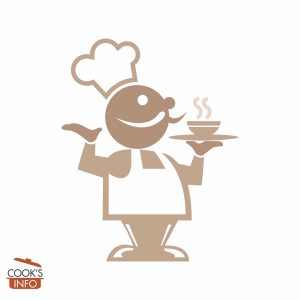 Marlborough Pudding Recipe
A classic, old dessert.
Cooking Temperature
230 C / 450 F / Gas Mark 8
Instructions
Turn oven on to start heating to 230 C / 450 F / Gas Mark 8.

Make (or thaw) pie crust; line pan; set aside.

Zap the butter in a microwave to melt; set aside to cool.

When the oven has heated to 230 C / 450 F, crack the eggs into a large bowl; beat a bit. Add all remaining ingredients including the butter (but not the pie crust obviously), mix, and pour into the lined pie tin.

Put into hot oven. After 15 minutes, reduce the heat to 135 C / 275 F, and bake for a further hour. It's done when a knife comes out clean.
Notes
You can use a 8 or 9 inch (20 or 23 cm) pie pan.